same-sex marriage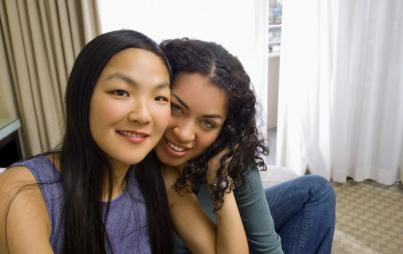 If you happen to have a homophobic family and are bringing your new girlfriend home for the first time, you're probably feeling so stressed.
Read...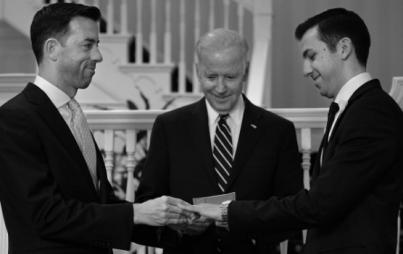 Joe Biden has been a lot of things to a lot of people. He was a senator for the people of Delaware.
Read...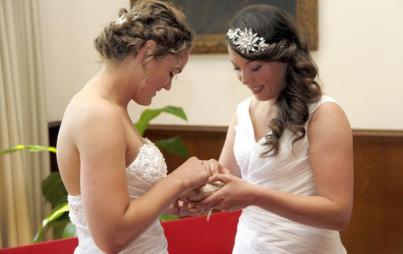 It seemed like only a matter of time. After marriage equality was legalized by the Supreme Court in a 5-4 decision last June, the LGBT community both celebrated this historic victory and quietly girded its loins for the inevitable — the wave of same-sex breakups.
Read...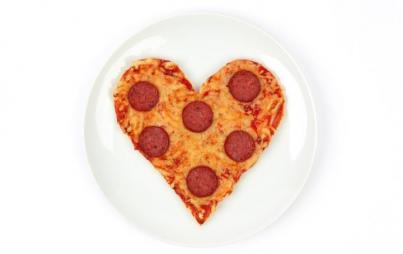 A caterer's decision to not serve pizza at a LGBTQ wedding raises the question anew: Whatever happened to "love your neighbor"?
Read...