sexology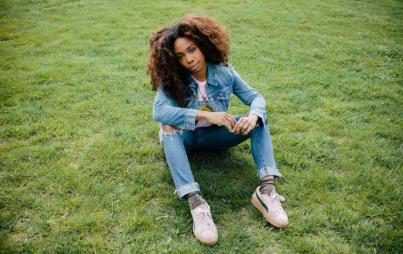 SZA's confessional style is what really got me hooked and why her lyrics resonate with so many people. She shares feelings we all have about sex and dating.
Read...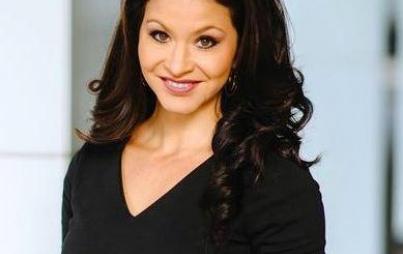 advice guru. lube lover. workaholic.
Read...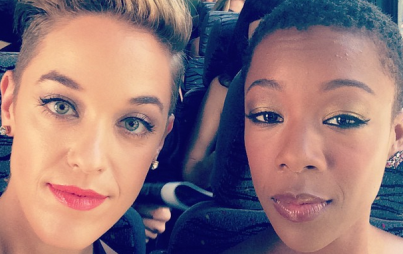 OITNB writer Lauren Morelli has started dating star Samira Wiley, and says the show helped her suss out her sexuality.
Read...