shopping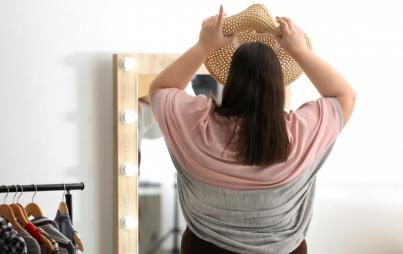 Feel confident about your ability to create and own your look! Let's explore some affordable finds in fashion, hair, and beauty!
Read...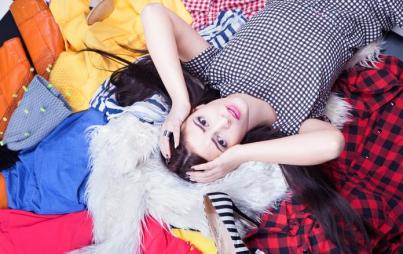 I have to go shopping tomorrow and I'm dreading it.
Read...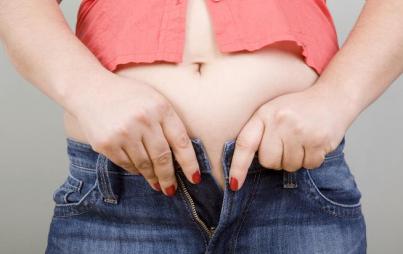 Of course I pick the dress with the zipper up the back.
Read...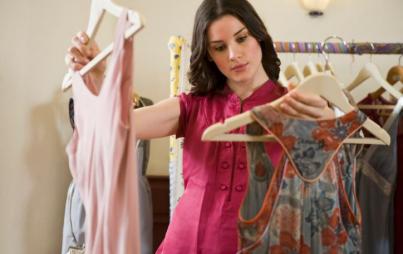 As patient and careful as you might be, designer resale stores may test you.
Read...