solange knowles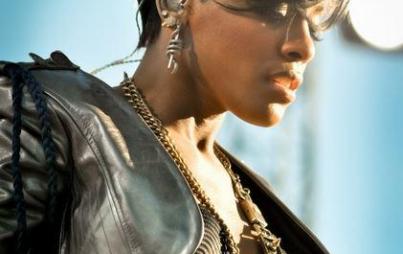 The acclaimed solo album of former Danity Kane member Dawn Richard raises questions about the very nature of "cred." Is pop antitethical to artistry?
Read...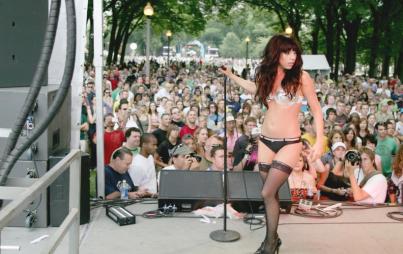 Warning: There will be denim cutoffs, Hunter boots and cross-body bags. Glean some inspiration and head into the fray!
Read...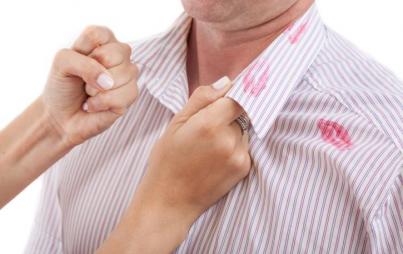 I deserve to be held accountable for the time I lost control and turned my partner into my victim.
Read...