the south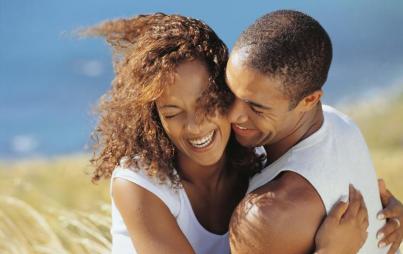 This California girl has been living down South and enjoying all of its southern hospitality. It's been an interesting experience, to say the least.
Read...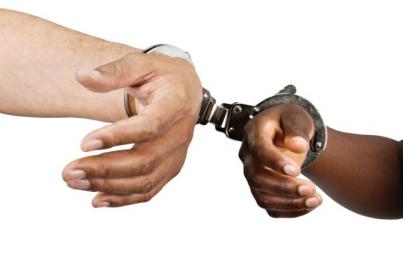 I will never know what it's like to grow up black in America. I only know what it's like to be diminished and humiliated.
Read...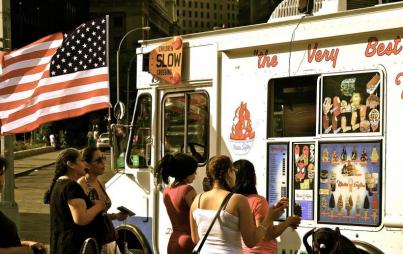 The ice cream truck may be tainted forever.
Read...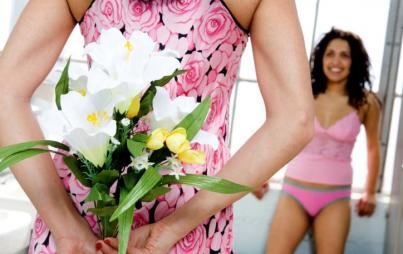 It's no big surprise that Arkansas is leading the pack in LGBTQ rights among uber-conservative Southern states.
Read...