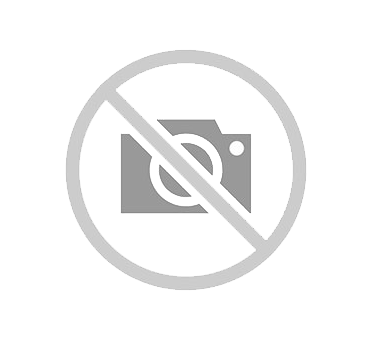 Bio
Sue Ellen Allen is an speaker, activist and author of The Slumber Party From Hell, a memoir about her prison journey. Upon her release she co-founded Gina's Team, an organization bringing leadership programs into the prison where she lived for five years. Their recidivism rate is 5%, compared to the state and national average rates of 60%.
Sue Ellen Allen

Articles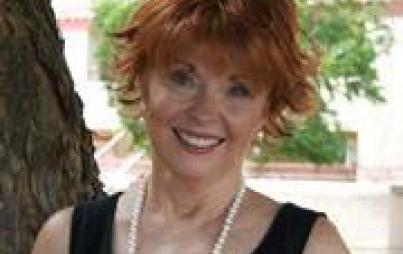 I wasn't going to write about this. But then I realized it's the elephant in the room and cannot be ignored.
Read...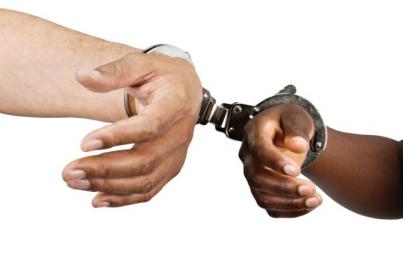 I will never know what it's like to grow up black in America. I only know what it's like to be diminished and humiliated.
Read...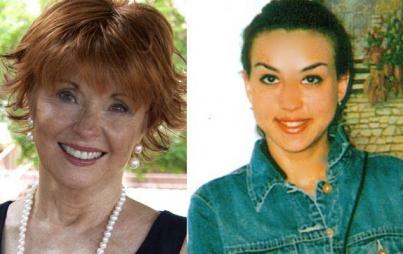 As the property of the state, my life was in their hands—and they didn't give a damn.
Read...