south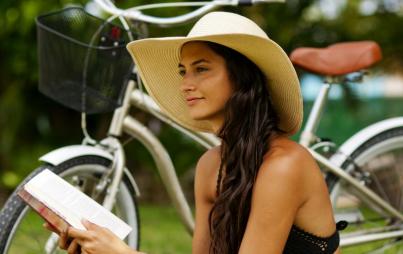 Fielding off-putting questions and comments is a regular part of the mixed-race experience around the world. Yet this social phenomenon is especially common in places with a legacy of institutionalized and cultural racism. That includes the South.
Read...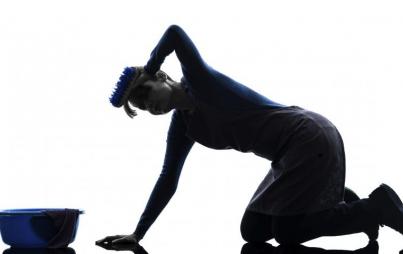 Full-time servants played a pivotal—and complicated—role for elite families of the past. How has this relationship evolved?
Read...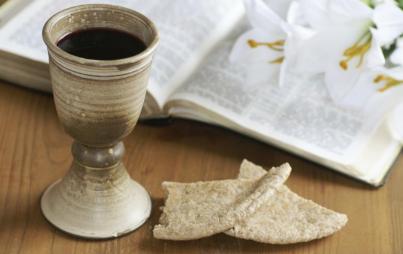 According to new research, the more religious the person, the more violent they become after imbibing.
Read...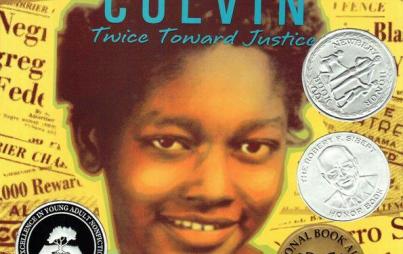 Claudette Colvin was the first woman to defy the order to stand. Yet her tale has been largely lost to history.
Read...