spoof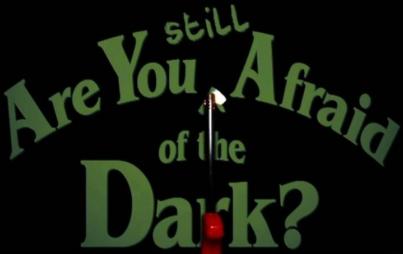 Let's just say, they wouldn't be a particularly well-adjusted set of adults.
Read...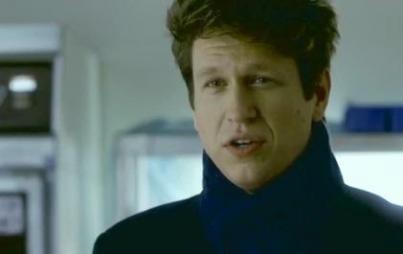 The world's most brilliant sleuth is having a real off day.
Read...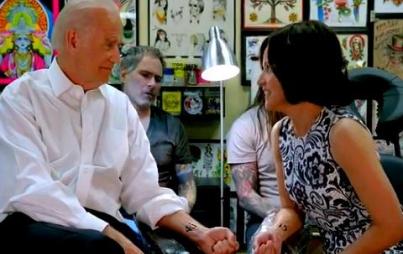 Why should the president have all the fun at the White House Correspondents Dinner?
Read...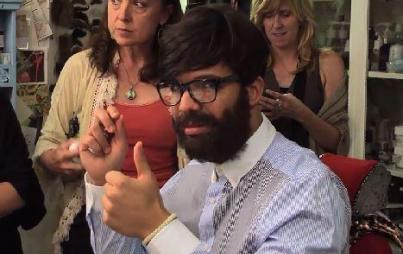 Watch Drake don a beard and question unsuspecting pedestrians about himself...from peeing in a Baby Gap to crying after an awards show, it seems the public doesn't think too much of him.
Read...