statement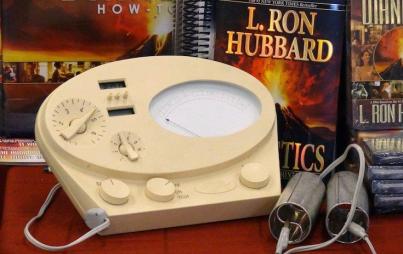 Sundance Film Festival never fails to supply a steady stream of controversy, and that's just the way we like it.  
Read...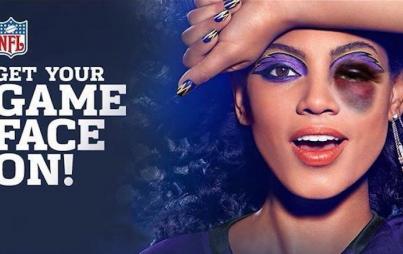 CoverGirl, supposedly for "female empowerment," sticks by its NFL beauty campaign. Photoshop to the rescue.
Read...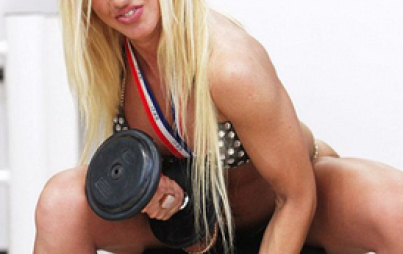 Also this week: Sen. Kirsten Gillebrand fights back against "porker" comments. And which country is selling Hillary Clinton-inspired fashion?
Read...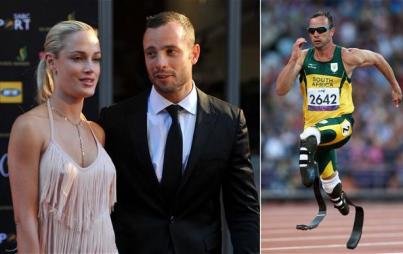 Hearts collectively broke all across the globe last year on Valentine's Day, but not for the usual love-lorn reasons.
Read...