taking responsibility for your actions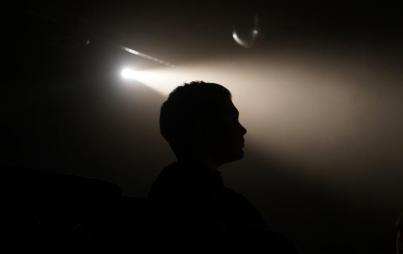 What happens when we publish something that hurts another group of people?
Read...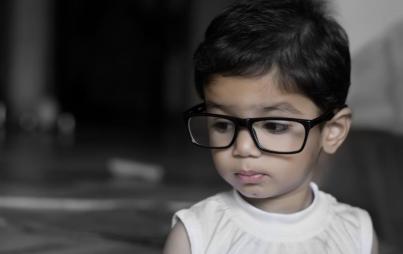 As moms and dads, we probably don't talk directly about rape to kids, at least not until they're older. But we're still sending messages about sex and consent all the time. Because of that, we need to make sure we're not teaching them some very dangerous lessons, even if just by accident.
Read...