Thigh Gap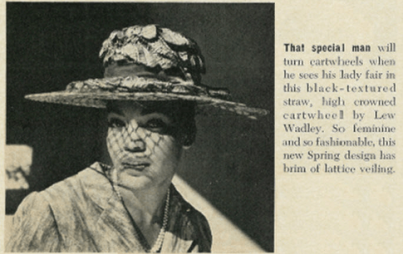 It's the year of bountiful belly! If you have a flat belly (sigh, it's something many of us struggle with), consider doing a pizza cleanse.
Read...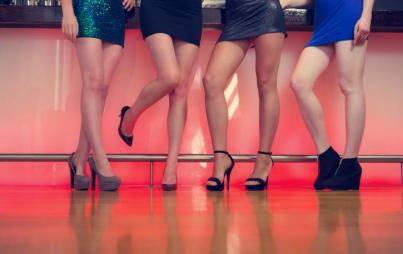 In the future, what will people make of the insane thigh gap trend? A ground of comedians have tried to answer that very question.
Read...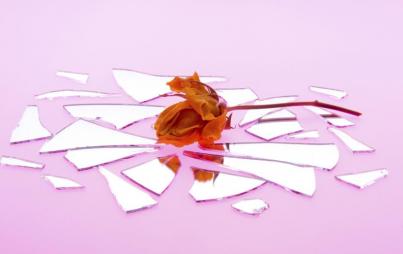 Today we learned about an intensely stupid new test of beauty that gives the thigh gap a run for its money.
Read...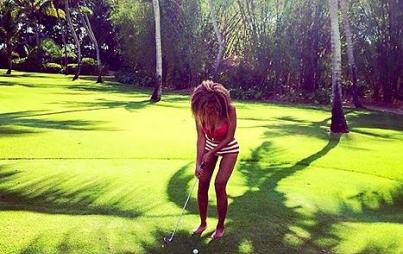 Let the ruthless bikini insults begin! (God, it's hard to be a woman.)
Read...