Transparent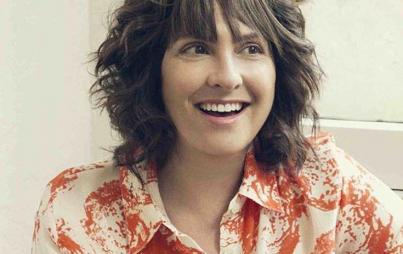 Bruce Jenner gets to live out his dream. The rest of us go back to the shuffle and shaking, hoping to shrug off this waking nightmare.
Read...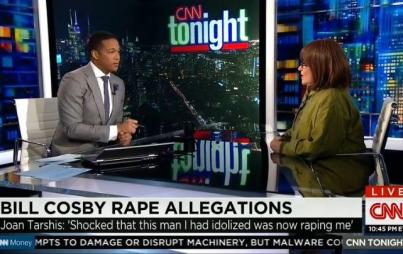 The CNN reporter's needling of a woman who says Bill Cosby assaulted her illustrates a much larger, and deeply troubling, issue.
Read...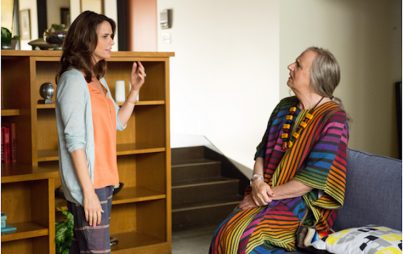 George Bluth Sr. stars as a trans woman. So. Much. Yes.
Read...