true love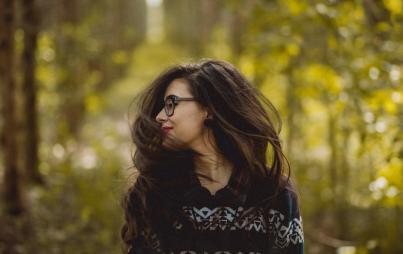 The secret is falling in love with your life.
Read...
My first time trying out for The Bachelor, I really wanted to get on the show to find love. "Is anyone else here to find love?" I said out loud.
Read...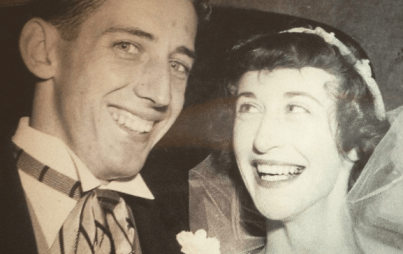 Dating While (Semi) Damaged is a column about returning to the dating world after an abusive relationship, offering insight and occasional adv
Read...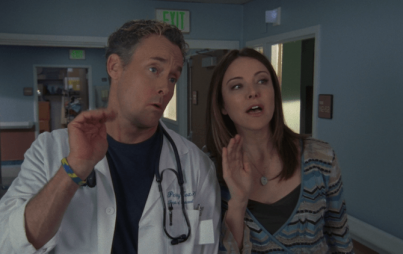 New research reveals a correlation between sitcom-watching and romantic cynicism.
Read...