Trump supporters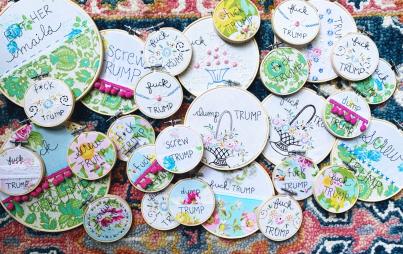 In my frustration, I raided my vintage fabric stash and took to needle and thread. I then posted the result of that frustration on Instagram, igniting the fury of several hundred Trump devotees.
Read...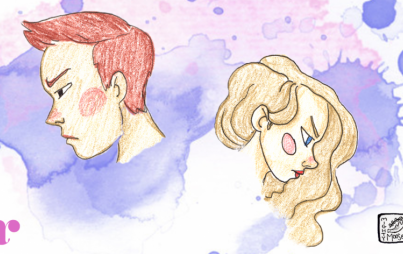 She's made all the mistakes, so you don't have to… Ask Erin is a weekly advice column, in which Erin answers your burning questions about anything at all.
Read...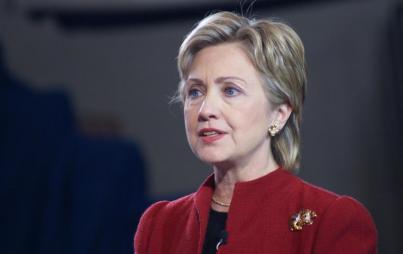 Hillary Clinton is the presumptive Democratic nominee. Moving forward, whatever happens during the ensuing general election, the fact that she is a woman will be an inextricable part of the narrative.
Read...