us presidential election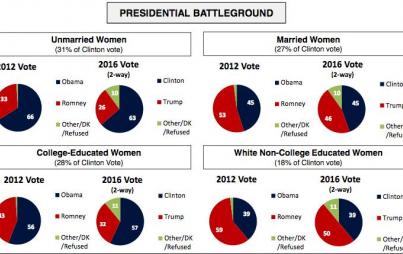 The conventions are over. Both parties' tickets are chosen. Pollsters will now be working furiously to parse the numbers on how the electorate is shaping up. Specifically under the microscope will be women.
Read...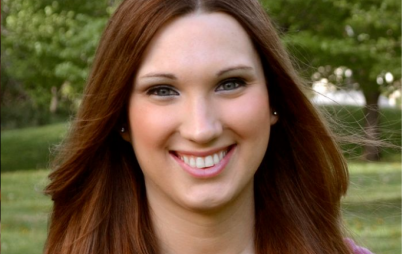 If you tune in to the Democratic National Convention today, you'll see history being made. No, not the nomination of the first female candidate for a major party. You'll see the first appearance of an out transgender person at a major party convention.
Read...