viral videos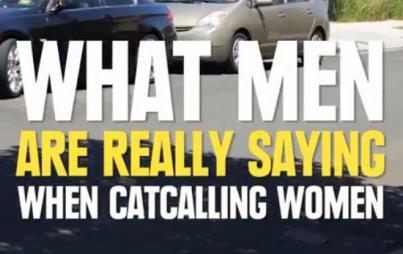 From sharp videos critiquing street harassment to offensive GOP head-scratchers, this year's videos ran the gamut.
Read...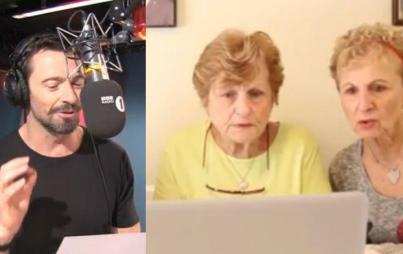 This week, we bring you three grannies, two Broadway show tunes and a cat.
Read...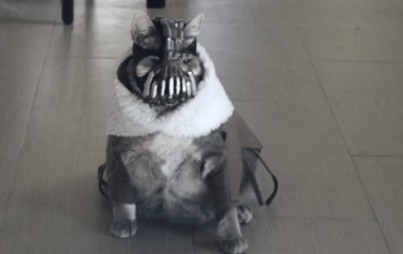 Let the Muppets, dad dancing and BaneCat lead you into the weekend.
Read...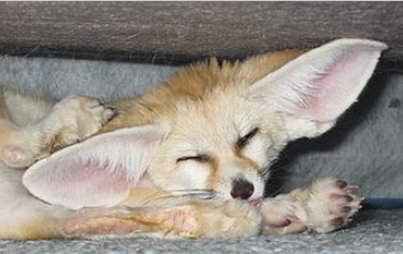 It's the end of the work week! Come bask in the best shamelessly fun, adorable viral videos of the week.
Read...