virtual reality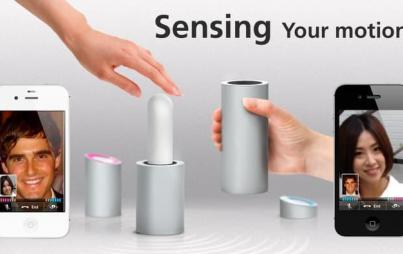 It was only a matter of time before virtual reality brought us the sex toy of the future. That time, apparently, is now.
Read...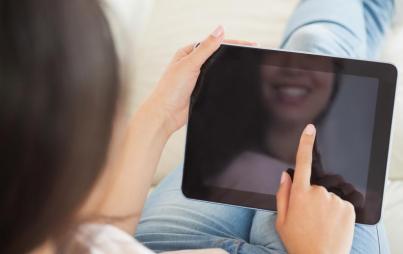 Techie sex innovations like OhMiBod are changing the way we connect with—and stimulate—others.
Read...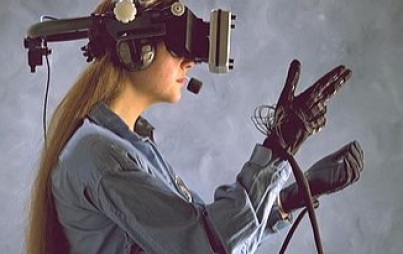 While Miley Cyrus might seem like the harbinger of Dark Days to come, it's the spectacled egg-heads we've got to keep an eye on.
Read...