war on drugs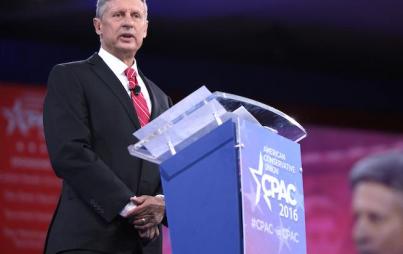 All this means that, for the first time since 1992, a third-party candidate has a very strong chance of impacting election results. And if something truly wild were to happen (say, no candidate broke the 270-electoral vote mark needed to win the presidency), then there's an outside chance that a third-party could actually win the White House.
Read...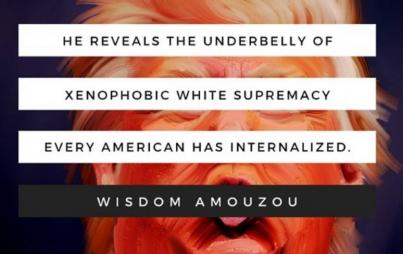 The danger of submitting to the false patriotic tranquility of the United States of Amnesia is Donald Drumpf. He reminds us that the United States of Amnesia is one of the most peacefully violent countries in existence, not only politically, but economically, socially, psychologically, and spiritually.
Read...
At the end of March, a 22-year-old interview in which top Nixon aide John Ehrlichman admitted that the War on Drugs was largely initiated to target the "antiwar left" and "black people" was published by Harper magazine.
Read...