Weight Watchers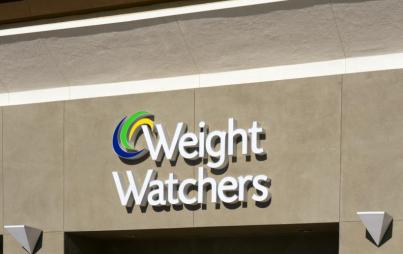 Weight Watchers announced on Monday that they are changing their name to WW to reflect their focus on wellness and health. This is BS.
Read...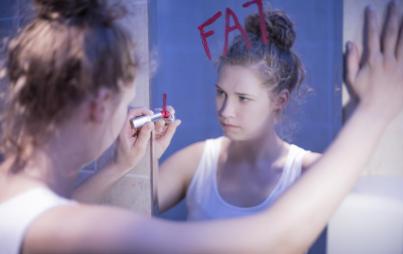 I actually thought this was a joke. I mean, it can't be real, right? Weight Watchers offering free memberships to teens - come on! Wrong. It's real.
Read...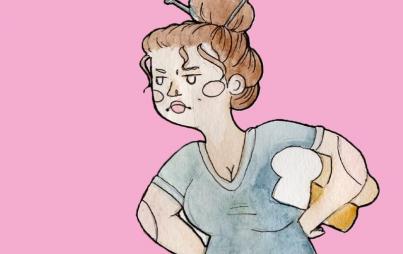 Weight Watchers point counting nonsense makes it impossible to just eat food. Food isn't a mathematical equation; it's meant to nourish your body.
Read...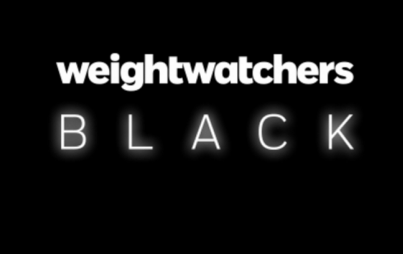 Let's be honest for a minute, sex is pretty damn fantastic. But if you've ever felt self-conscious in the sack you're not alone – we've heard that more than half of women have avoided sex because they were worried about how they look.
Read...