wheelchair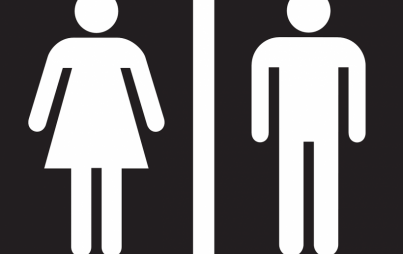 It's frustrating, and even more so because I know I'm not alone in this awkward pee-pee waltz with propriety. Ask any cross-section of people with disabilities, and you will hear a choir of amens — and, likely, some amusing stories.
Inclusive restrooms could be a welcome respite for a huge population of people beyond just those with disabilities and those who don't identify with the gender they were assigned at birth.
Read...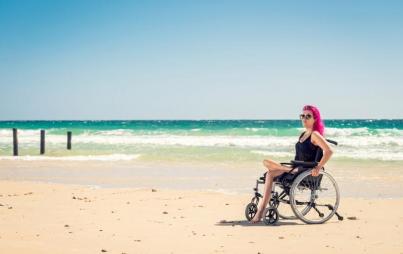 However, these seemingly innocuous stories are, in a very subtle way, reducing the subjects to their base level, judging them solely on their disability, and assuming that they are incapable of the same things as their peers, like hobbies or love.
Read...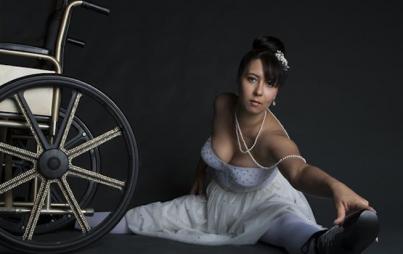 "I now had my seat of power, my throne, if you will. That's why I customized my chair to look like a throne. And that's why I liked it in my act: because I was truly in love with it and all that it represented for me. It was no longer a trap or a cage. It was freedom. It was power. It was sexy. And it was mine."
Read...