wonder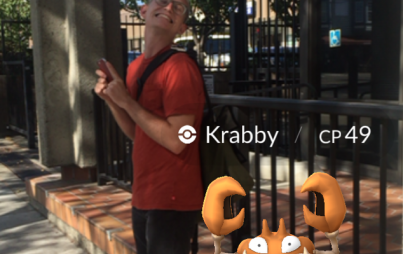 Those who would find themselves genuinely excited about simple, fun things are often written off as losers with nothing better to do, while the jaded pat themselves on the back for how mature and intelligent they so obviously are. However, the longer you look at it, the more you begin to notice that it's quite the opposite.
Read...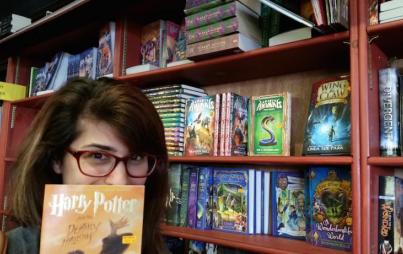 So far, Deathly Hallows is, to me, about the divide between the living, the dead, and the living who have seen death. Harry and I are part of an exclusive club: Those under 30 who have experienced death. And when I say "experienced," I don't mean "witnessed." I mean really, really felt it, all the way through.
Read...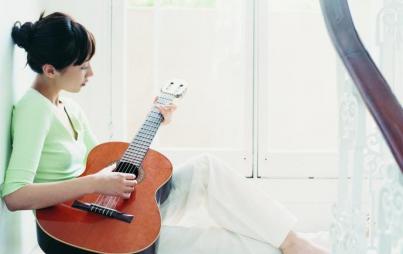 Going through a breakup? Blast some Adele!
Read...