working out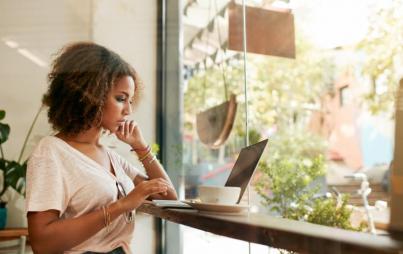 Living with OCD and overcoming compulsions or obsessions is not a linear process. I've had several bouts of compulsions in my life, and even if I've resolved one, it's likely another will reveal itself or I'll relapse. Likewise, disordered behaviors around food and exercise are inherently not rational. Recognizing these behaviors is a start, but the work to move from acknowledgement to action and change has only just begun!
Read...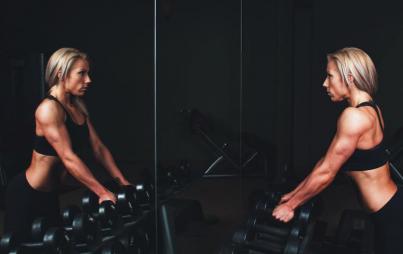 For the first time in my life, I realized how much time I've spent tip-toeing around what I have inherently felt was a "man's world": from the gym to simply being able to walk down the street knowing my body would be judged.
Read...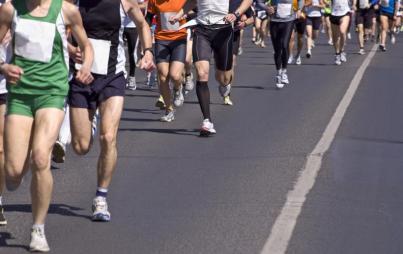 I discovered the mouthpieces of my water bottles were filled with mold, the race organizers were assholes, and I was tired and needed to pee.
Read...