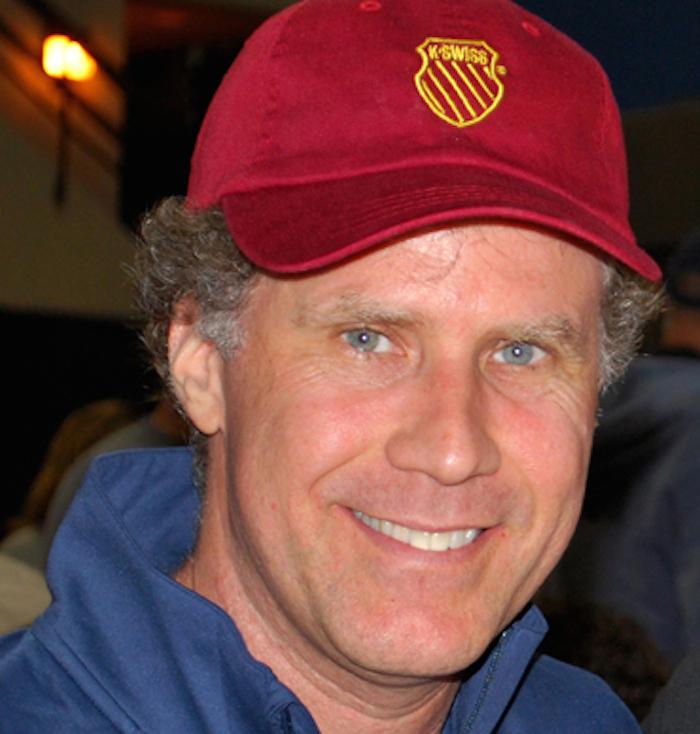 Just when you think Will Ferrell can't get more awesome, he does something delightfully weird. Again.

The acclaimed funnyman is slated to play all nine baseball positions during spring training games in the Cactus League this week. (Kind of gives "Who's on first?" a whole new meaning.) As of now, it's confirmed that he will play in the Dodgers-Padres and A's-Mariners games. 

Why? Because it's Will Ferrell. And who doesn't want to see his weird fuzzy head running around a baseball diamond in the Arizona heat? Really though, an HBO film crew will tag along to create a film supporting cancer awareness. We don't have details on the film yet, but please—Will Ferrell is in it. Done. We're there. Plus, who can say no to a comedian helping a good cause? 

Surprisingly, the players have yet to comment on how they feel about their practices being interrupted for a publicity stunt. Maybe they love Will and his weird fuzzy head as much as the rest of us do?