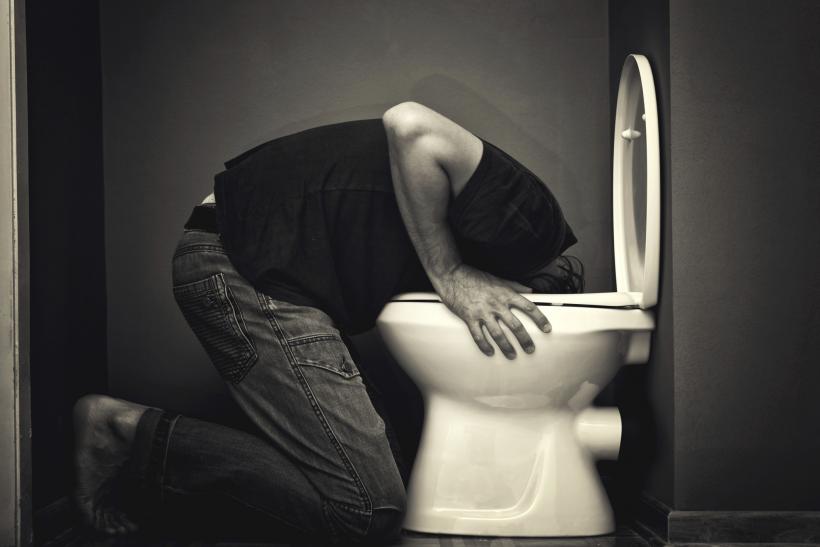 In yet another gag-inducing tale of Donald Sterling's racism (maybe the Westboro Church is still on the prowl for a brave new leader?), a story has surfaced about one his former tenants in New York City.
Kandyce Jones had been an award-winning hairstylist—a student of Vidal Sassoon—as well as a history lover, acclaimed cook and devoted mother. She was also blind and partially paralyzed.
Jones had been a resident in a Koreatown apartment since 1995; Sterling bought the building in 2002 and began a systematic—and psychotic—cycle of gross neglect. In 2003 Sterling's own employee testified in a housing discrimination lawsuit, insisting that when Sterling discovered that Jones was the occupent of one of his apartments, he said:
Is she one of those black people that stink? Just evict the bitch.
If you can stomach reading any further, you'll learn that Sterling was so keen on evicting Jones, he ceased to repair anything in her apartment, even when construction work in another part of the building caused her apartment to flood with ankle-deep, fetid water. Oh, and her toilet, shower and stove didn't work.
Out of sheer tenacity and a refusal to succumb to Sterling's cruelty, Jones continued paying rent so he had no formal reason to evict her. More sinister still? It's also reported that Sterling's "better" half—his wife Rochelle—was more-than-active in his real estate deals, even posing as a government health inspector to gain entry to his tenant's apartments; she liked to record the state of the property and of course, what ethnicity occupied the space.
Finally, Jones' 67-year-old body collapsed due to the ongoing strain of living in squalor.
"Ms. Jones, who is a senior citizen and a person with a disability, suffered a stroke caused by the stress by Defendants' housing practices," court papers allege. "On July 21, 2003, Ms. Jones passed away as a result of that stroke."
Stay tuned for the next rage-inducing revelation out of the steaming bowels of Sterling's life.
Image: ThinkStock