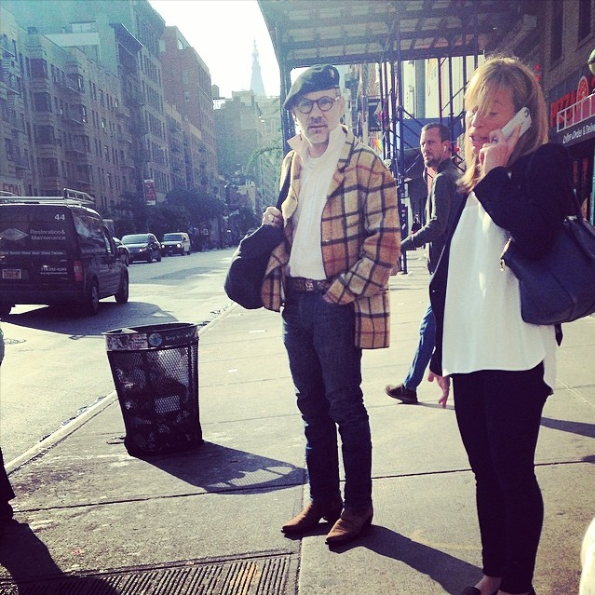 Move over Advanced Style broads, there's a new Instagram handle in town and it's all about fashionable men of a certain age. It's called @FashionGrandpas and it's the brainchild of 23-year-old Christina Belchere, a fashion PR professional who started the account to document the dashing old men spotted around her Upper East Side office.
Belchere tells Business Insider:
My personal style is very androgynous as I have always preferred men's clothing over women's...I take pictures of any man or woman (or building, or artwork) in this stylish city for my own fashion inspiration reference, and I started to notice there were a ton of grandpas starting to accumulate in my photostream. I wanted their outfits.
The feed is filled with dapper fashion porn. We're talking bow ties, chic (un-ironic) beards, coordinated ties and pocket squares, and mix and match suiting. The headware, eyewear and footwear are style statements in themselves—tweed newsboy caps, tortoise shell shades and cognac brogues. You go, Grandpas.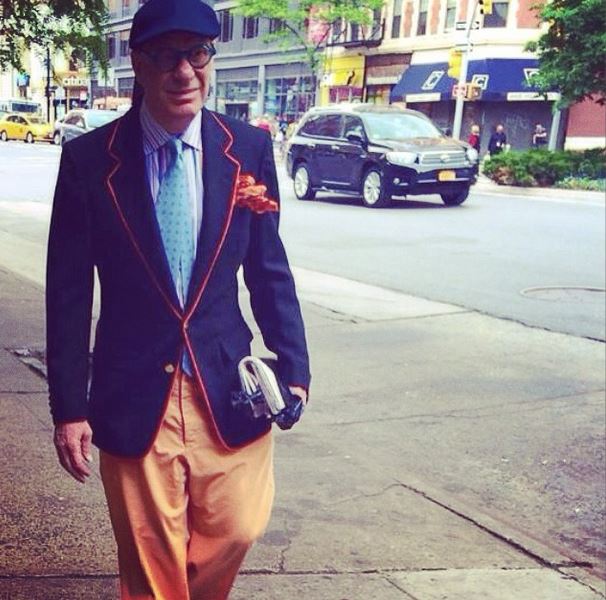 With the fashion industry's overarching age-o-phobia, it's refreshing to see young fashionistas being inspired by (and photographing) older folks. It's a testament to the lasting power of true, personal style and the fleeting fickleness of today's street style trends.
Images: @FashionGrandpas