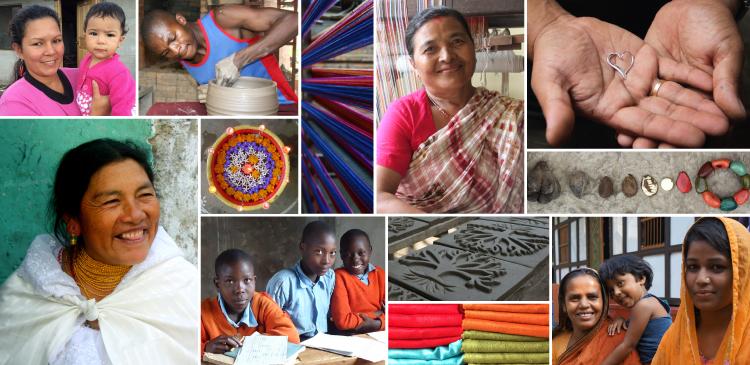 Honest gifts are more than trendy—they're important. When you gift someone a present with a story, you raise awareness about a subject the recipient might have ignored, and this—more than a new perfume or jewelry—is pretty priceless. For your last-minute shopping needs (you know you have them), consider these socially conscious finds.
The Luxe Project Bag
This eco-friendly and conscious brand is an international initiative. The brand's bags, colorful and bold, are made from "the vintage hand-embroidered textiles of South East Asia's hill tribes," designed in Australia and made at a fair-wages factory in Thailand.
Everlane Shirt
This Bay Area-based brand may not be organic or on-paper fair trade, but its refreshing "transparent" policy makes the cut. The factories that craft the bags are closely supervised, with information about them communicated to the buyer via the company's website. Plus, the classy, luxurious basics are timely all year long.
TOMS For Target Scarf
For every item you buy, Target will gift a meal, blanket, or shoes to those in need through American Red Cross Disaster Relief or FeedAmerica. The comfy scarf is the one-size-fits-all, safe way to go.
Boll & Branch Throw
Ethically made and organic, Boll & Branch sheets and throws are good for the wallet and the conscience—and are pretty and soft, too. According to the brand, in-house design leads to friendly prices. The fair trade certification is a sweet bonus.
SERRV Gift Basket
This non-profit organization is benefiting artisans and farmers from all over the world. The goal? "Create direct, long-term relationships with small organizations and cooperatives of disadvantaged artisans and farmers in Asia, Africa, Latin America, the Middle East." The result is delicious, diverse gift baskets with olive oil, cookies, chocolate, and much more. Buy one for the foodie friend in your life.