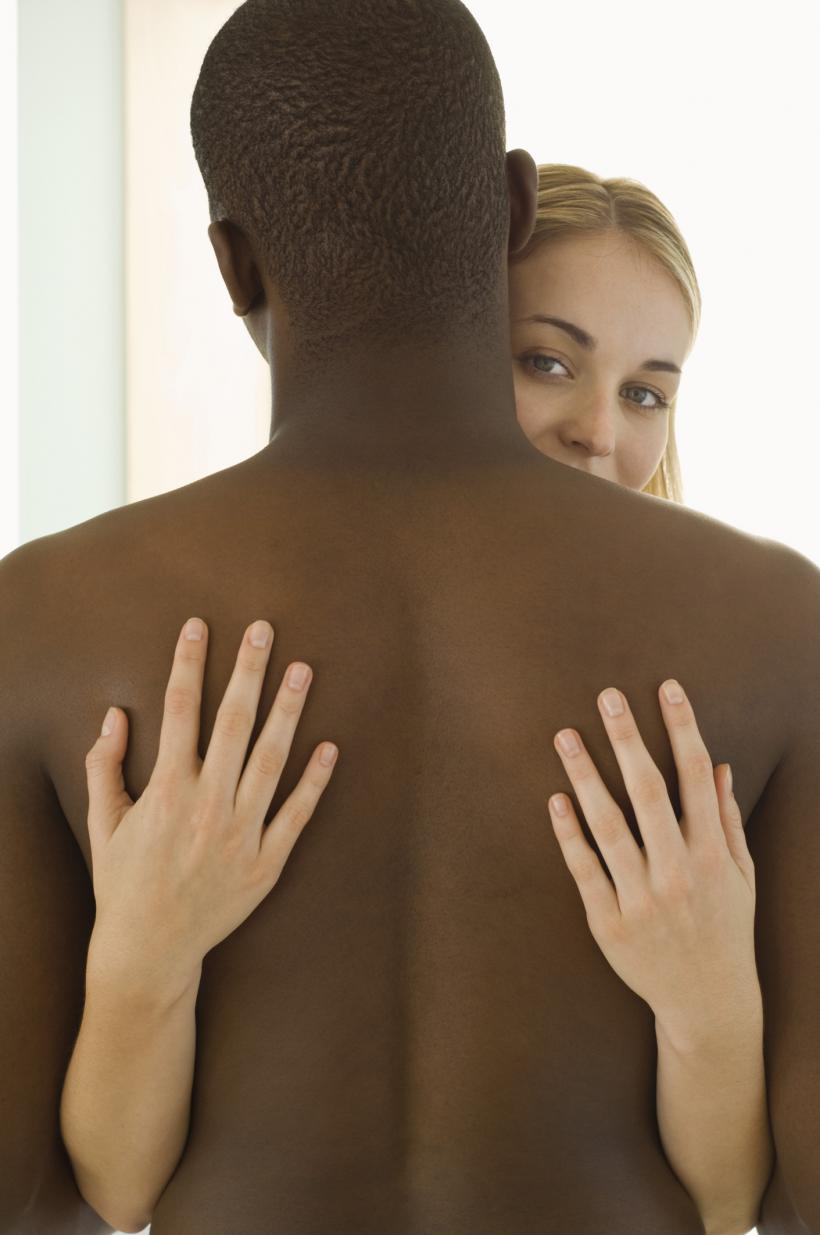 Thinkstock
As a heterosexual female, there is often the sensation—if I were to pursue said desire—that I could, theoretically, be having sex with a different man every night of the week. I'm not a monstrous misanthrope and I have a working vagina. Then again, that fantasy—or nightmare—depending on my mood, would take some serious legwork. And time. And probably some good old fashioned compromise. I'm not that attracted to him . . . but they're the only man under 55 without a mustache in the whole damn bar. And I've been here for two hours. And it's Wednesday. And I want to be naked, not sipping cheap whiskey.
So when our writer Amanda put Mixxxer—and it's undeniable success—on my radar, I was a little dubious. It seems that horny people have sought out and bedded other horny people since the dawn of time. Did we really need an app to help facilitate it?!
But it seems the resounding answer is yes. For the exact scenario I just described. Why have the insatiable tingle and get it on with a ho hum option that you just might regret halfway through dropping trou, when you could be beast-with-two-backs-making with someone who truly turns your gears? 
Behold! Since Mixxxer was first launched in July, more than 260,000 members have joined—which, as Amanda mused—doesn't seem like that big a deal (after all, Tinder boasts 10 million active users). But Mixxxer isn't available in the App Store or on Google Play, so its popularity and dawning ubiquity is pretty damn impressive.
Curious why Mixxxer is simply too hot for traditional distribution? Because it ain't a dating app—it's strictly for sex and its content is largely of the adults-only variety . . . i.e., a huge host of raw naked photos and come-hither coital promises. Catering to everyone from singles and couples (both gay and straight) as well as the transexual community, Mixxxer is revolutionizing the way the world seeks out sex.
Amanda caught up with MIxxxer founder Michael Manes to see how his meteoric app first took flight and what 2015 holds for all those kinksters out there.
Do you think that Mixxxer is gaining more popularity because it actually cuts to the chase? Unlike Tinder, which was rumored or touted as a hook-up app, but when the smoke cleared was really just another means of dating?
Absolutely. That was the foundation on which Mixxxer was created. We always believed that less ambiguity would bring more like-minded people together to use our service.
How did Mixxxer come into fruition? And finally get off the ground?
We came up with the idea at a dinner during a bachelor party. A bunch of guys at the table were using Tinder and complaining about how it had become more of a dating app. It was one of the first times I'd seen a group of people openly discuss using Tinder. That began a nightlong conversation about hookup apps in general. After a lot of research, we realized there were no proximity-based hookup services catering specifically to a more "x-rated experience" on the market. Mixxxer was born shortly after that.
What's your favorite feature of the app?
That's a tough one, but probably the ability to post x-rated photos and the privacy filter. Both are defining features for us. Posting x-rated photos really separates us from all other hookup services in the app stores because they simply can't allow that. But we encourage it! It's very liberating and makes for an exciting experience. The privacy filter is something we came up with right before we launched. We liked it so much that we postponed the launch for a month so we could implement it. We see it as both as a safety feature as well as a great way to tease other users!
What is the difference between Mixxxer and other hook up apps or sites like Adult Friend Finder?
We are focused entirely on mobile. In fact, you can only log onto your account from a mobile device. We did this because we wanted people to view us as more of a mobile app or mobile service and less as a website. As far as hookup apps go in the app store, we differ in that we have less restricting rules (posting of adult material). And you don't have to download Mixxxer, which also increases your privacy. Since we're basically a mobile website, we're not constantly tracking your location, unlike many apps found in the app store.

Adult Friend Finder and many of the other adult dating sites don't offer a true mobile experience like us. It's simply an extension of their larger websites—there's no real proximity-based results and a bad layout in our opinion. We see these services as antiquated, behemoths of the previous generation who can't stay relevant in today's smaller, more mobile world. That's where Mixxxer comes in.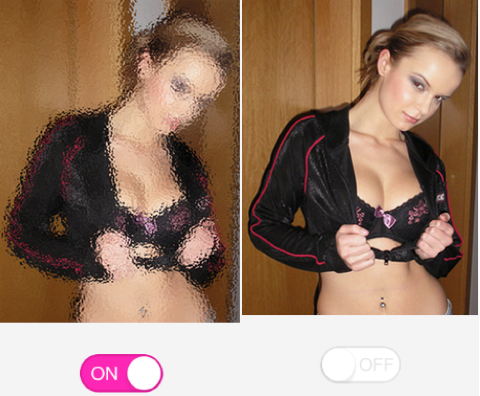 What is the difference between free and premium membership?
Free users have full access to all profiles, use of the privacy filter (the "shower door") and the ability to respond freely to any messages sent to them by premium members. They also have access to the Mixxx, which is similar to Tinder in functionality. If there is a mutual match, free members are able to send messages to that match. Premium users however can freely send messages to all users, send teases, see who's viewed them recently, and save favorites to their "Blackbook".
What is the age base of most people who use the app?
24-35 range is the most common.
Are more couples using the app or more singles?
As of right now, more singles. But we're seeing a decreasing gap in that ratio. Higher ratios of couples are joining as word of Mixxxer spreads. The swinger niche has become one of our largest sources of traffic.
Are there safety concerns for any of your users? Do you have recommendations on how to make using Mixxxer the safest experience possible?
Safety is on the top of our list, and I think it's a concern that many users have, not just on our service but any dating or hookup site. We've put in a large amount of time and effort to keep Mixxxer safe. The privacy filter and the one-mile GPS safety buffer (location accuracy is never more than a mile) are 2 examples of our safety-related features.
Don't hand your personal information until your 100% comfortable with that person. Trust your gut. For the first meetings, try to gather in public settings, not remote locations. Tell a friend if you're meeting someone for the first time. 
Where do you see the app going in the future?
Global. We're working hard to bring Mixxxer to other locations around the globe. We've always envisioned an app that a traveler could pull out and find a good time anywhere in the world. Interest internationally actually caught us by surprise. There's a huge appetite for this in other countries as well.