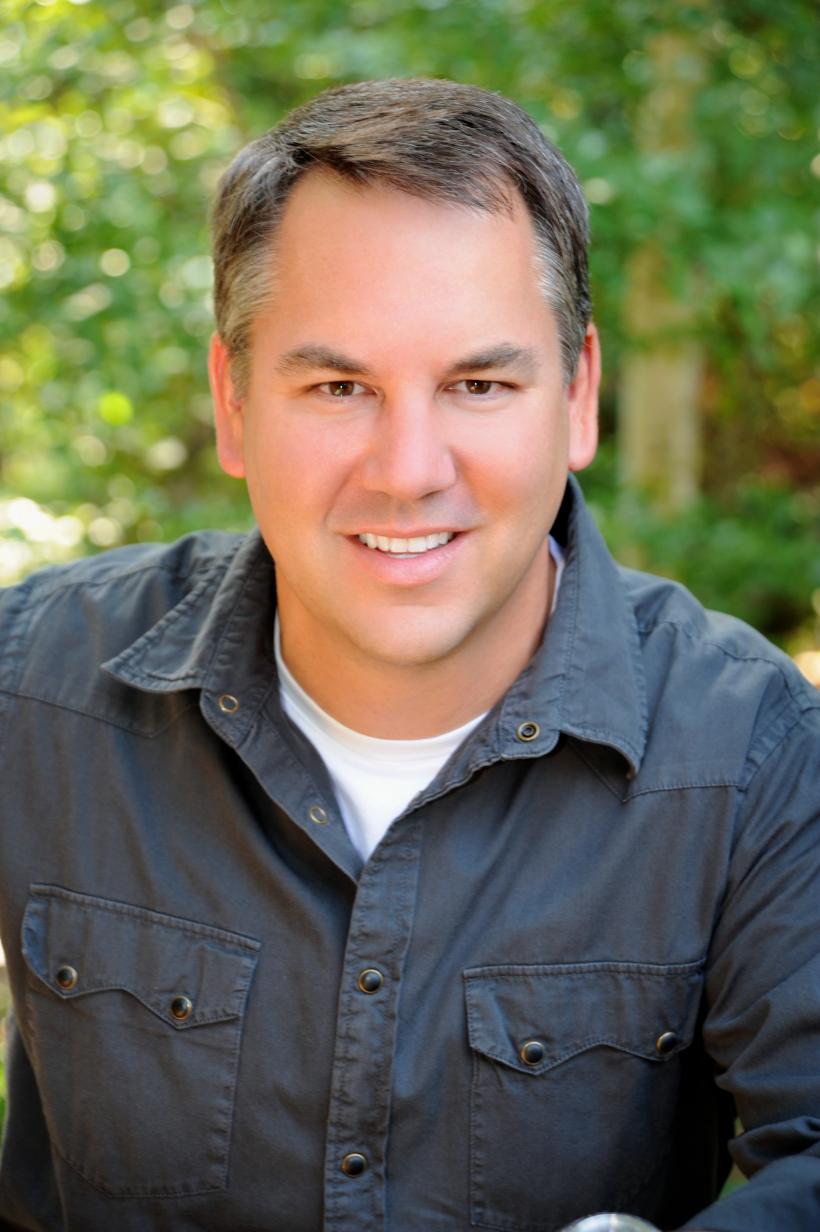 This is a guest post by Dr. Stephen Ronan, a plastic surgeon and the founder of Blackhawk Surgery Center, from Ravishly's special Conversation series on the cosmetic surgery debate. Have a story or perspective you'd like to share? Email ravishly@ravishly.com.
Self-mutilation and psychosis? Really? Not in my office! The vast majority of patients (OK, there are a few crazy people) that seek treatment are normal people who are unhappy about some feature on their body and want to make an adjustment (flat chest, extra skin on tummy, jowls, balding, etc.). The good news is that multiple studies over decades have shown significant improvements in self-esteem, self-worth, distress and shyness, and quality of life. Surgery for many can be a positive life changer.
Unfortunately, all too often the media presents the most obscene in aesthetic plastic surgery. The 13-year-old's breast augment. The freaky guy with the forked tongue. The old bat with 19 facelifts. It's not sexy to talk about the vast majority of patients who come with a problem and leave with a smile. But this is the reality of plastic surgery. They are moms, aging salesmen, people that believe their noses draw unwanted attention, balding men, girls whose flat chest makes them feel less feminine, people who didn't wear sunscreen or can't lose fat despite working out.
They are people just like you and me and I'm here to help them.
Society and the media love to pile onto people, especially celebrities or anyone successful. Apparently, nothing is more fun than taking someone else down . . . especially if you can do it with a share or like! There has been a wave of criticism of Renee Zellweger recently, much of it not very nice or respectful. Everyone remembers her cute face with distinctive hooded eyes from Jerry Maguire and Bridget Jones' Diary. Those were 18 and 13 years ago!
Yes, her eyes are more open now. They aren't hooded anymore. If she had this surgery prior to those movies, you probably wouldn't notice her current changes nearly as easily. And in any case, I think she looks great. Who wouldn't want to look like her at 45?
Yes, according to American Society for Aesthetic Plastic Surgery statistics, the total number of aesthetic procedures has risen 279% since 1997. But, the total number of surgeries has only risen 89%, while the number of nonsurgical procedures has gone up 521%. Injectables have gone up a remarkable 5,680%, which points both both to a tremendous growth and a lack of injectables done in 1997. Those little needles are skewing the numbers. Surgical procedures have grown only 4% annually since 1997.
Would you have guessed that the surgical procedures have only grown 4% per year since 1997? I doubt it, and I myself was shocked that there was so little growth. I don't think there is a huge societal shift or recent surge here.
The vast majority of plastic surgery patients are normal people addressing normal people. I feel fortunate that I have the privilege of helping patients with their concerns.