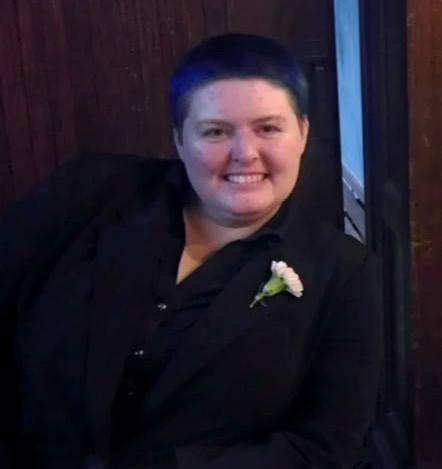 Voices from on and off the field sound off on sexism and gender inequality in sports. You can read other articles in the series here. Have a perspective you'd like to add to the discussion? Email us at ravishly@ravishly.com.

nicolle neulist is a turf writer in Chicago, Illinois.  They believe that every race has at least as many stories as there are horses in the starting gate.​
In 1993, Julie Krone won the Belmont Stakes aboard Colonial Affair, becoming the first female jockey to win a three-year-old Classic. I knew little about racing history then, but Krone's victory deviated from the "NO GIRLS ALLOWED" theme found in every other professional sport I watched. In the era when the NHL relegated Manon Rhéaume to the occasional exhibition game, Krone not only competed at the top level, but won. I expected to see a female jockey win the Kentucky Derby very soon.
Twenty-two years later, I'm still waiting. A male jockey has won every Kentucky Derby, every Preakness, every Belmont since Julie Krone's groundbreaking victory.
In the years since, I learned about ways in which the Classics were not merely a boys' club, even before 1993. Ruthless, a female horse, won the first Belmont in 1867. Three fillies have won the Kentucky Derby, five the Preakness, three the Belmont. Among human connections, female owners have made clear headway. Laska Durnell entered Elwood in the 1904 Kentucky Derby without her husband's knowledge; Elwood won. Women owned two of the 11 Triple Crown winners. Fannie Hertz owned Count Fleet (1943); Penny Chenery owned Secretariat (1973).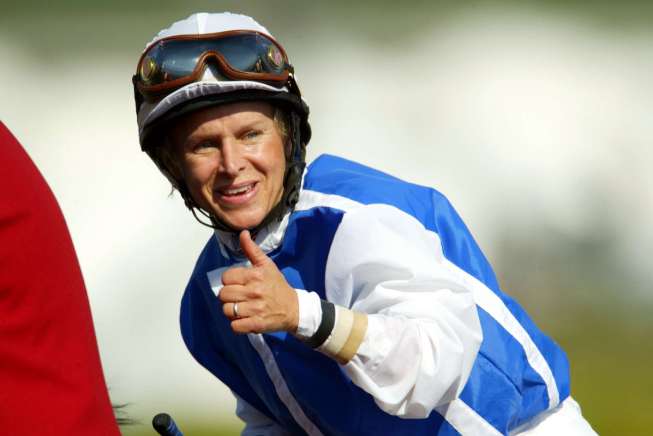 Why, then, do I still so eagerly await another Triple Crown race win by a female jockey? The jockeys are the human athletes, and unlike in most sports, horse racing allows them to compete against each other on even terms without regard to their gender. A jockey must be strong enough to control an 1,100-pound Thoroughbred travelling 40 miles an hour. They must know the running style of their mount, and be able to make split-second decisions about how to get the best of their horse as the race unfolds. From gate to wire, the owner, trainer, and spectators all must trust the strength and smarts of the jockeys.
That trust did not always exist in female jockeys. In 1969, trainer Bryan Webb entered Barbara Jo Rubin as the jockey on one of his horses—male riders at Tropical Park threatened to boycott. Webb had no choice but to take Rubin off that day, though she became the first female rider to win an American pari-mutuel race the next month. More riders followed suit, and Diane Crump rode in the 1970 Kentucky Derby. The list of women to ride in the Derby has been short to grow; just five more have ridden there since.
On a normal day at the races, more female jockeys compete and win than the history of the Classic races would suggest. Many rider colonies include women, and the connections of local horses on the circuit trust them with rides. They play, and they win. However, few female jockeys consistently get mounts at the highest level. Julie Krone did it. Rosie Napravnik, who retired last year, did it. This year? As of April 6, 14 Grade 1 races have been run in the United States. Whether the races have been for open company or for fillies and mares, every rider has been male. The Kentucky Derby will not likely change that; all the marquee Derby prospects have regular male riders.
A ray of hope rests in the Grade 1 Kentucky Oaks, the biggest three-year-old filly race of the year. Include Betty won the Fantasy Stakes at Oaklawn, assuring her a spot in the Kentucky Oaks if her connections choose to send her. Veteran rider Rosemary Homeister, Jr. had the call in the Fantasy; all three of Include Betty's wins have come with Homeister riding. If trainer Tom Proctor maintains his trust in Homeister, we may finally see a female rider in a Grade 1 race this year.
Though it is not the Kentucky Derby, it signals that opportunity still exists at the top level.