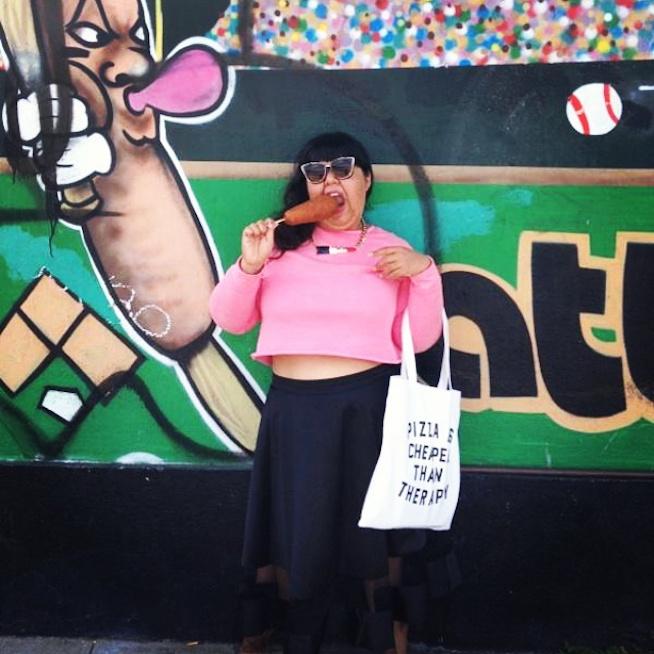 Fat girls do not get enough love (or representation) in this world. Which totally sucks, because so many of them are insanely awesome.
There are more fat women out there than just Tess Holliday, and it's important that we recognize the great work these ladies do, be it body-related or not. Here are just a few of the fiercest fat ladies around. Some from history, some from present day, and some from under the sea.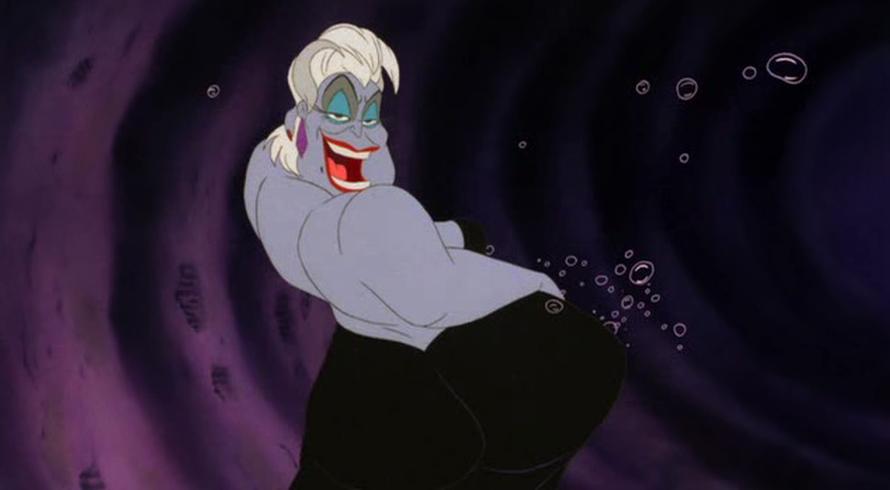 Ursula
If Ursula isn't your favorite Disney villain, you need to reassess your life choices. Ursula is beautiful, bad, and big. She has the best song in the whole movie and very nearly RULES THE ENTIRE OCEAN.  There is also this beautiful spoken word piece about Ursula and the disgraceful way in which Disney has slimmed her down. Ursula never apologizes for the space she takes up in this world, a key quality of hers that is anything but evil.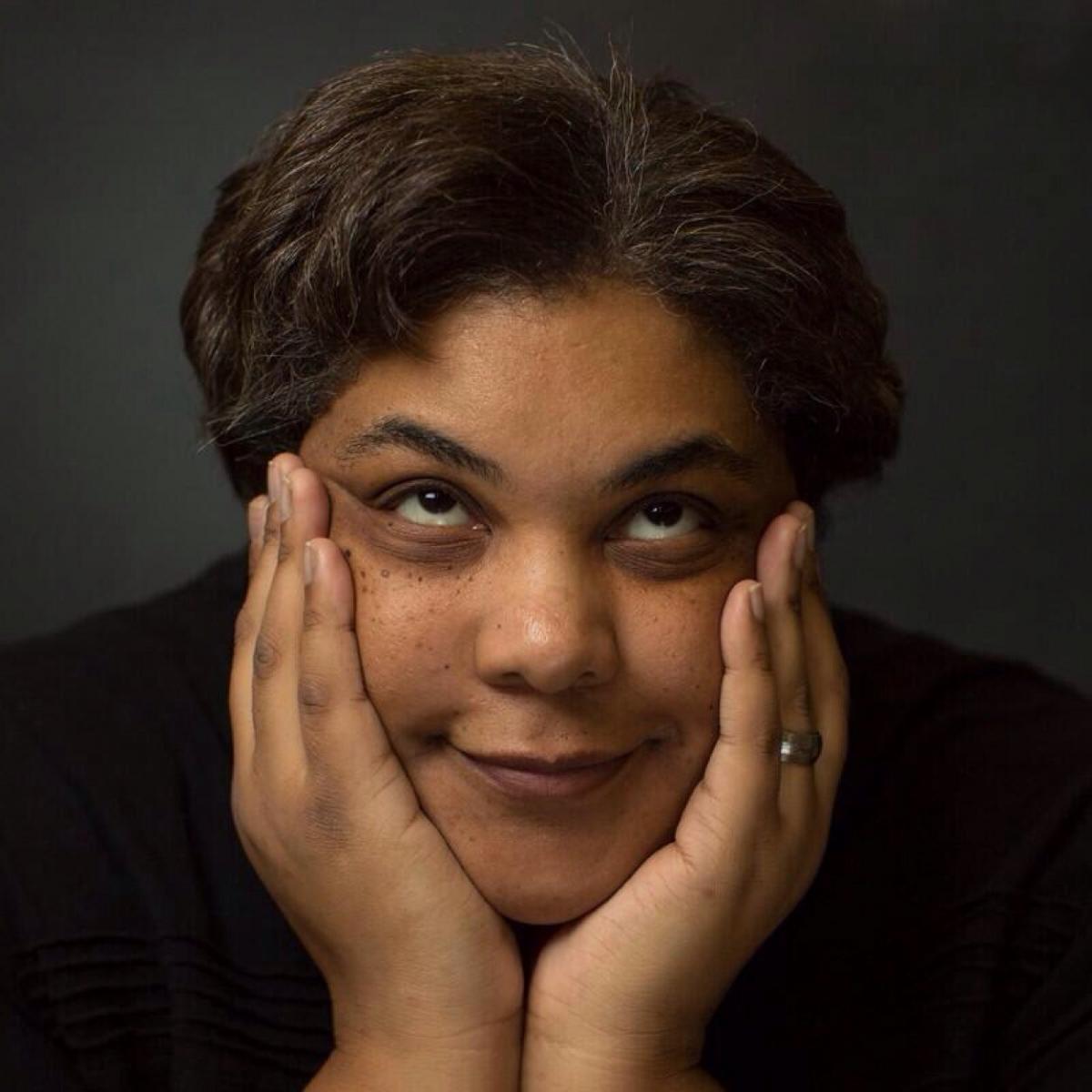 Roxane Gay
Story time: one time Roxane Gay favorited a tweet of mine and then I DIED. I am writing this from the grave. Roxane Gay is smart, sassy, and basically the Internet's fairy godmother. She is also an amazing writer. Her newest essay-memoir hybrid, Hunger, will be published next year, and I'm assuming it will be about bodies, especially fat ones. I cannot wait to get my hands on what I am sure will be a new body acceptance anthem.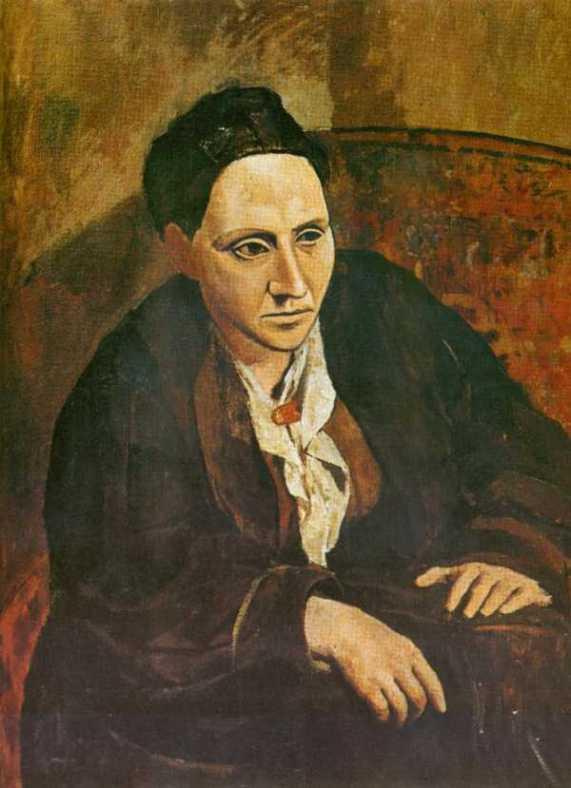 Gertrude Stein
This lady's home was the Central Perk of the writers, artists, and thinkers of Paris during the roaring twenties. She hung out with Picasso and proofread Ernest Hemingway's novels. Gertie was essentially the mother hen of Modernism, and an eternal literary badass. She wrote her own memoirs under the guise of them being an autobiography of her partner, the woman who sort of invented the weed brownie.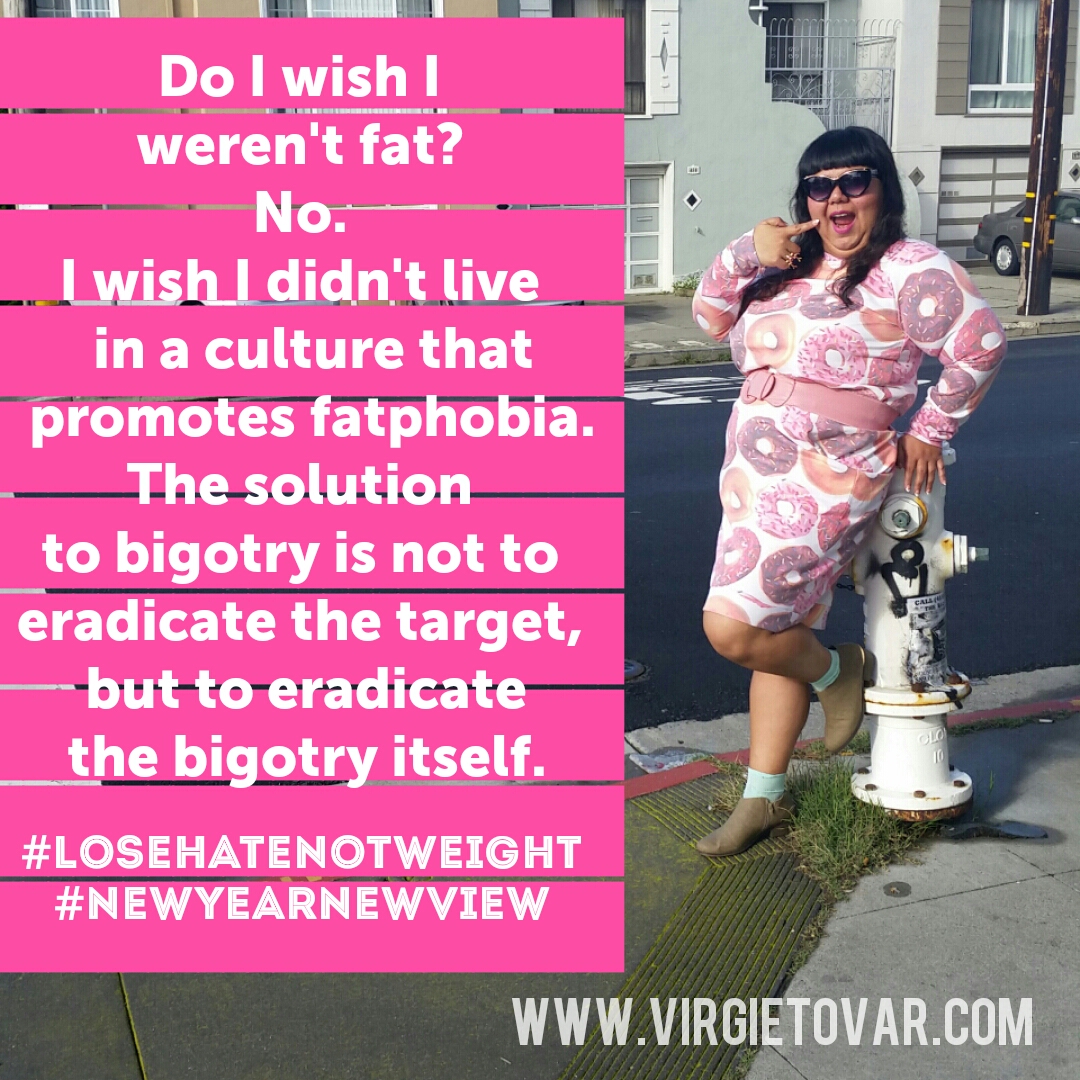 Virgie Tovar
Have you read Hot and Heavy? You need to read Hot and Heavy. Like, right now. Virgie is the lady behind that book, lending a voice to fat women in a moving collection of essays from contributors from all walks of life. She has studied and discussed the sexuality and anthropology of fat bodies at the academic level, and her Lose Hate Not Weight campaign features many a picture of her sporting some seriously cute outfits. 
This post is part of Ravishly's Body Acceptance Week. Stick around for more body loving (or just liking, because that's OK, too) from our staff and contributors!