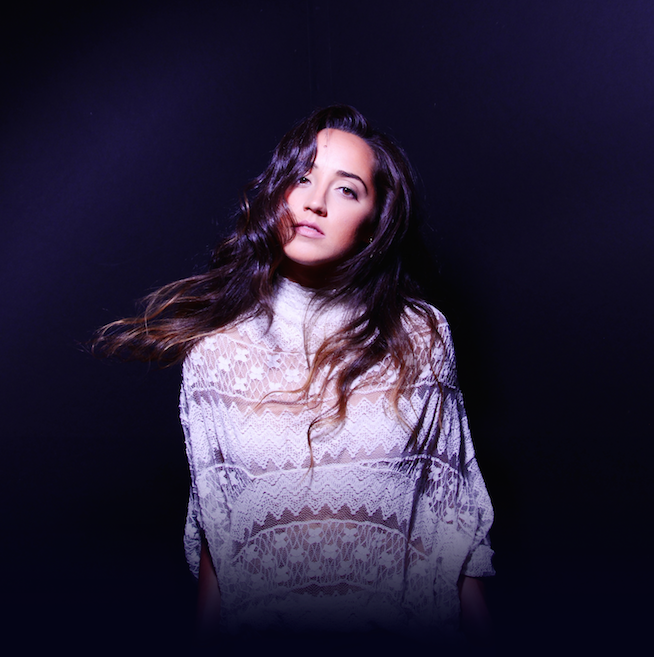 An interview with musician Tess Henley
How does a would-be songstress from Kent, Washington know that she's destined for greatness? Step 1: Receive a lifetime of encouragement from a musical family. Step 2: Become an accomplished pianist starting at the age of 3. Step 3: Unleash your undeniable songwriting and performing talent unto the world, win high profile national competitions and earn opportunities to open for R&B icon Jill Scott and work with legendary producer Don Was. Now on our throughout the nation, we spoke to Henley about her soulful success thus far in her career.
Check out the rest of Ravishly's podcasts over at Podomatic and on iTunes!