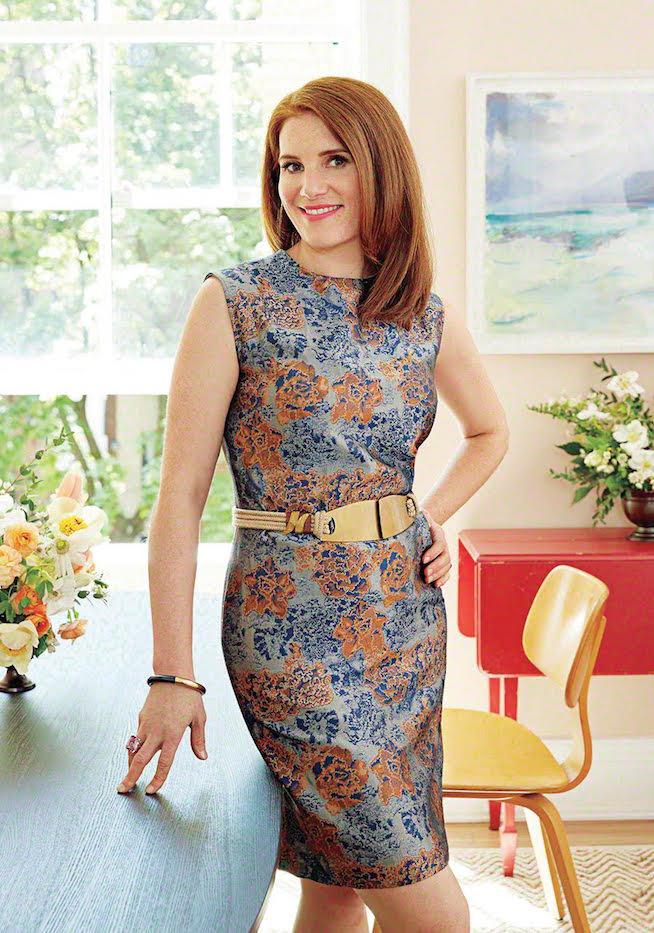 Photo Credit: Francesco Lagnese
How does one make a house a home? For Sophie Donelson, home is now House Beautiful magazine, the nation's oldest and best-known interior design magazine. Since taking the role of the publication's editor-in-chief earlier this year, Sophie's artistic vision, stylistic sensibilities, and passion for her job have taken House Beautiful to new heights, and she was eager to speak to us about the in's and outs of her role, as well as the magazine's past, present, and future.
Find more podcasts from Ravishly over at Podomatic and iTunes.