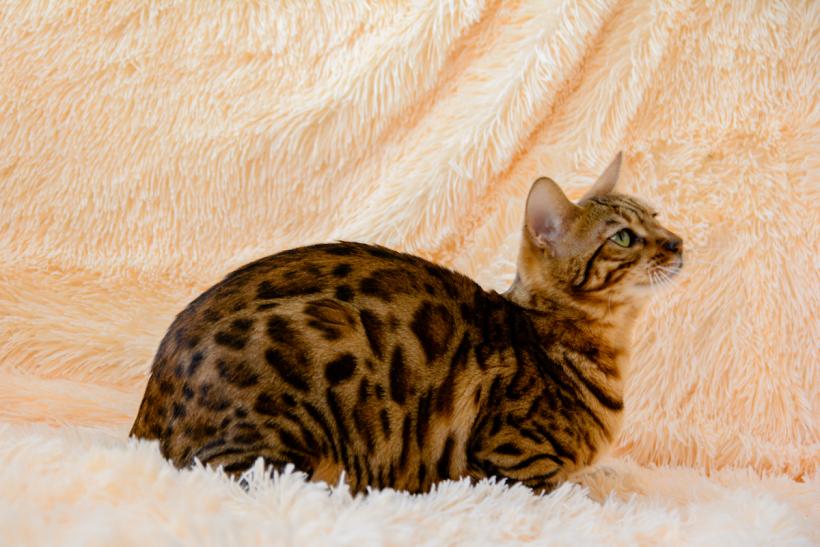 I MEAN, COME ON. This is not a cat, this is a masterpiece.
Welcome to a new feature here at Rav's Radar that we like to call #FurballFriday. Life is hard, the world is hard, reading the news is hard, everything is awful… except for dogs. And cats. And sometimes wombats. And baby giraffes. And that bobcat that escaped from the National Zoo this week and had a lovely adventure before returning home unharmed.
Basically, animals are nicer than people and we love them.
This week, I read that for the first time, the Westminster Dog Show will also include a cat portion. The cats will join dogs in a portion called "Meet & Compete" where people will get to watch the furry friends show off and also get to pet them and learn about them. The goal is to help educate pet-seeking people about which breeds would be a good match for their families.
I was all, "Yeah, yeah, kittehs good, ok, what else?" when I saw a picture of the MOST AMAZING CAT I've ever seen in my life.  I mean, JUST LOOK AT THIS CAT!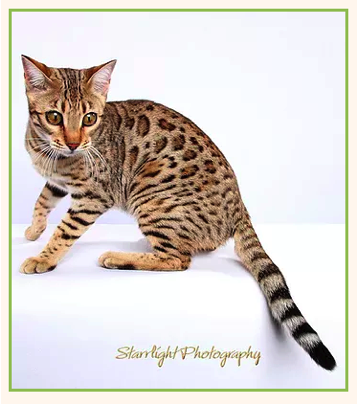 This is Jungletrax Abiding Ovation and she is an award winning Bengal cat who's all kinds of cat-famous.
AND SHE IS BASICALLY SOMEONE'S VERY SMALL PET LEOPARD! I WANT A SMALL LEOPARD KITTEH!
Bengals are a cross between Asian Leopard Cats and domestic cats. They can have the leopard spots or a more marbles pattern. They're large — ranging from 8-15 pounds. They're quite energetic and adventurous and are considered a very intelligent breed.
But mostly? SMALL LEOPARD KITTEH! I can't actually have a small leopard kitteh as a pet because one of my kids is allergic to cats. Also, they cost around $2,000. These are really fancy cats.  But I really want someone I know to get one so I can come over and love it.
Anyway, have a great weekend. I'll be spending mine googling pictures of Bengal kittens. I bet some of you will, too.