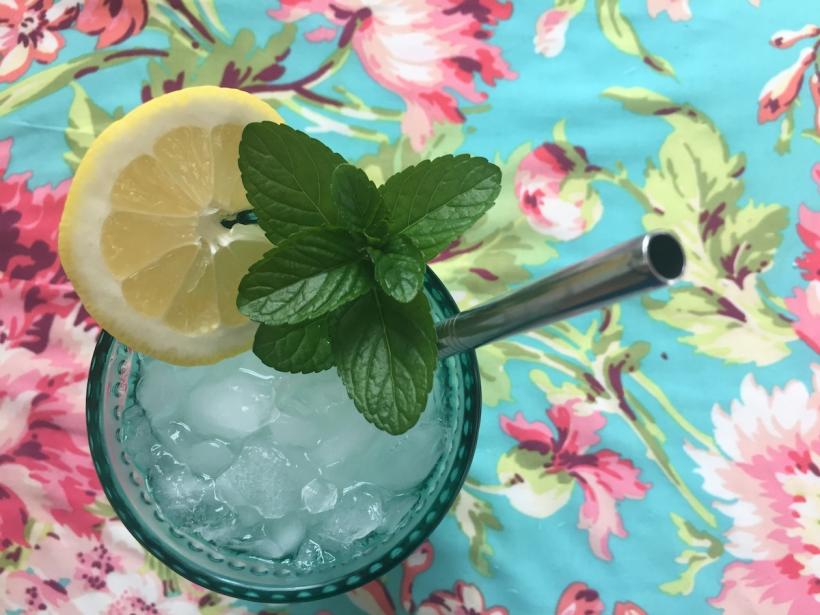 I've spent the last week in sunny California. I was there for a massive food expo. It was also Spring Break.
We (our fearless Editor-In-Chief, Joni Edelman and I) skipped the last day of the show and headed to the beach. Because we both needed to feel the sand beneath our toes and some SoCal sunshine on our faces.
Except the beach was cloudy.
And cold.
And full of spring break partiers who were just as confused by the freezing fog and icy sand as we were.
However, unlike us middle-aged mamas, those spring breakers were well-inebriated and the weather didn't seem to even phase them. Because copious amounts of cheap beer and liquor tend to make everything just a little less awful. At least temporarily.
But I created the perfect cure for the SoCal blues. Fresh-squeezed lemonade with mint-infused simple syrup and vodka. Simple? Yes. Freaking delicious? Also, yes.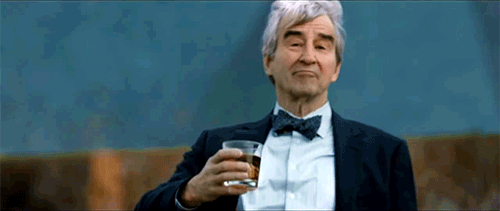 Ingredients:
8 lemons, freshly squeezed (about 1.5 cups)
1 cup sugar
1 cup water
1 handful of mint fresh mint leaves (more for a stronger mint flavor)
Vodka
Crushed ice
Sliced lemon and extra mint for garnish
Directions:
In a small sauce pan, combine sugar and water on low heat and stir until dissolved. Add mint leaves and continue to heat for 20 minutes until sugar is dissolved and the mint has infused the syrup. Remove from heat and allow to cool slightly.
Fill glass with ice. Combine one part syrup, one part lemon juice, two parts water, one ounce vodka, and stir. Garnish with lemon slices and a sprig of fresh mint and enjoy! You can also pre-make this in a pitcher for your spring and summer celebrations!