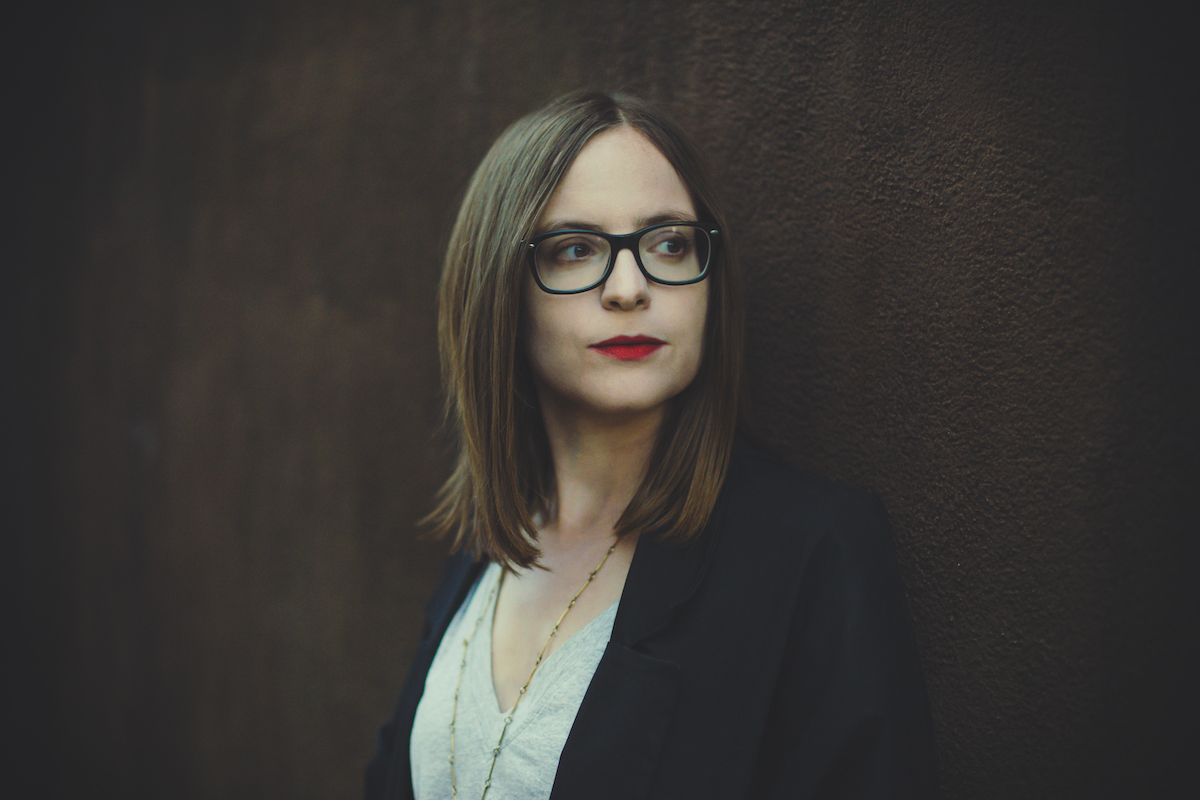 Photo courtesy of Amy Long
I had the pleasure of reading an advanced copy of Amy Long's memoir in essays, Codependence. It's a remarkable debut — a fascinating read that explores the intersections of chronic pain and opioid addiction, and elicits questions about our current approach to the opioid crisis. 
---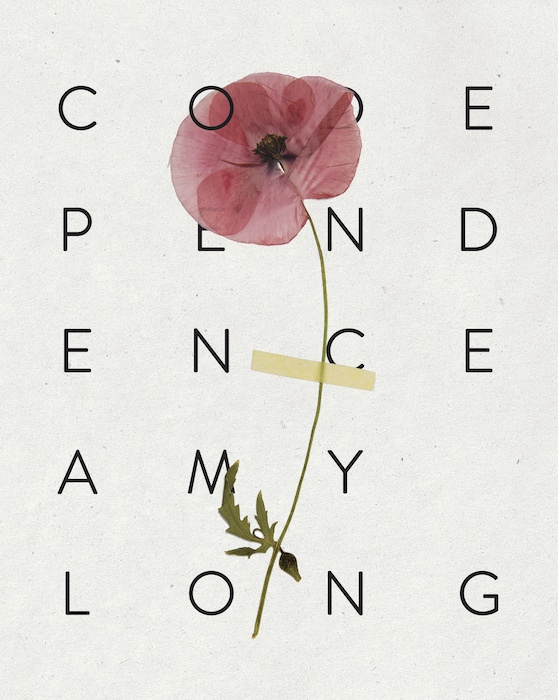 Your book offers a nuanced and complex look into all angles of dependence, both on opioids and within relationships. When did you start writing about opioid use and dependence? 
Thank you. I guess I started with this book, but I think I've been writing about dependence in relationships much longer than I've been writing about my dependence on drugs. Even when I wrote as a kid, my protagonists were always in some way dependent on men, on romantic relationships, to "save" them. I guess I should blame that on fairy tales or Disney movies or something!
At what point did you know that these essays were becoming a book? 
I started each one of the essays already aware that they were a book. I think in books rather than in individual essays, and I'd taken a creative nonfiction workshop out of which a lot of these ideas came, but I'd planned to write it as a novel before I found that essays were just more interesting for me, so I knew the basic themes I wanted to deal with, and I used a project I did in that workshop—I narrated my drug history in a medicine cabinet with stories folded up and put into pill bottles or baggies of fake cocaine and the like—as a kind of outline for the book. 
The title for me successfully evokes multiple intersections of dependence. How and when did you choose the title? 
I think I came up with it when I wrote the last essay. I was titling them essentially with numbers, and I decided I wanted the essay titles to mimic phrases one might find in self-help or recovery literature. The last essay is the third in a kind of trilogy, but I started writing it before I'd written "Use and Abuse," which is the second in the "trilogy," and the title "Codependence" just kind of jumped out at me. I decided to use it as the title for the book when I noticed the same sort of double meaning that you mention here.
What would you say is the most important takeaway you want a reader to have after reading your book? 
That drug use isn't simple and that our discourses around drugs are too inadequate to really serve everyone who uses drugs. And that chronic pain is a huge problem with which we aren't dealing well; prohibitionists have set up pain patients as acceptable collateral damage in the drug war, which is not acceptable to us.
What's the best piece of writing advice you've ever received?
"There is no such thing as writing, only editing," which my MA advisor at the University of Florida, Trysh Travis, told me in maybe 2005.
What would you say your canon is, that shaped you as a writer?
That's tough. I have a kind of "formative books" canon that includes Joyce Carol Oates, the Brontes (I still blame Wuthering Heights for my terrible taste in men!), Carson McCullers, Truman Capote, Toni Morrison, The Virgin Suicides, Salinger, Denis Johnson—stuff I read in adolescence or as a teenager, mostly. But then there's my "essay canon" or "stylistic canon" which is probably more important to me now and consists of writing by people such as Leslie Jamison, Elissa Washuta, Sonya Huber, David Shields, Matthew Vollmer, Susan Steinberg, and Maggie Nelson.
What are you reading now? 
I just finished Sophia Shalmiyev's Mother Winter, which I adored, and right now, I'm reading three books at the same time: Carley Moore's 16 Pills, Don't Suck, Don't Die: Giving Up Vic Chesnutt by Kristin Hirsch, and Sara Rose Etter's The Book of X.
Where else can we read your work and what are you working on next? 
I'll have an essay that got cut from the book up at DIAGRAM soon, and I've got one out on submission. But, since 2016, I haven't been able to write the way I used to—in big chunks, all day, luxuriously and rapturously—because my pain is so out of control, the restrictions placed on opioid prescribing are so tight, and doctors are so scared of the DEA that I can't get one to adequately control my pain so that I can get to the concentration level I need to reach in order to write. I'm wracked by the fear that this will be my last book, and I'll die feeling claustrophobic and crazed because I can't articulate what's in my head. I know what I want to write next—a meditation on romantic love and loneliness and the imprints relationships leave on each other—but I've only gotten down two essays since 2016 because it's impossible to write when your skull constantly feels hot and humid or like just-ripped-off Velcro (if that makes sense)! 
---
Amy Long is the author of Codependence: Essays, selected by Brian Blanchfield as the winner of Cleveland State University Poetry Center's 2018 Essay Collection Competition. Her work has appeared in the Best American Experimental Writing 2015 anthology, Hayden's Ferry Review, Ninth Letter, and elsewhere, including as a Notable Essay in Best American Essays 2018. She is a contributing editor at the drug history blog Points and teaches English at Northwest Florida State College.