Bio
Brittany L. Stalsburg is the creator of the feminist blog Women Want To Be On Top and the photo-journalism project Women of the World. She writes about gender issues, politics, relationships, and travel. When not writing, Brittany is running her market research & communications strategy business, BLS Research & Consulting, based in Connecticut. Brittany holds a PhD in political science from Rutgers University.
Brittany L. Stalsburg

Articles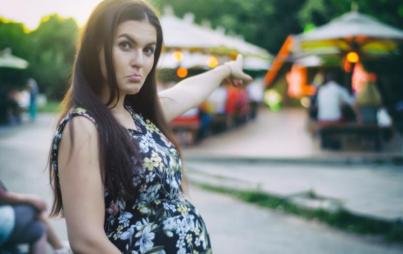 I'm not even a mother yet, but I've never felt as disparaged in my life as I do now, as a pregnant mom-to-be. To be shamed while pregnant is so upsetting.
Read...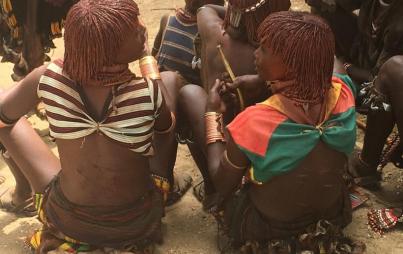 I walked with my husband and our guide into the whipping ceremony. I knew what I was about to see, but I was woefully unprepared for how I would feel.
Read...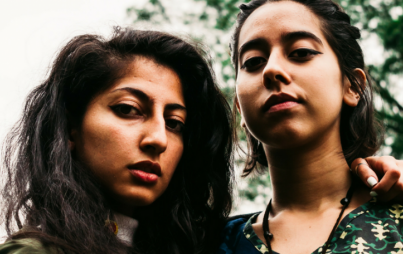 What exactly does an abortion doula do? Our role is to help make the experience one that is filled with compassion and kindness.
Read...