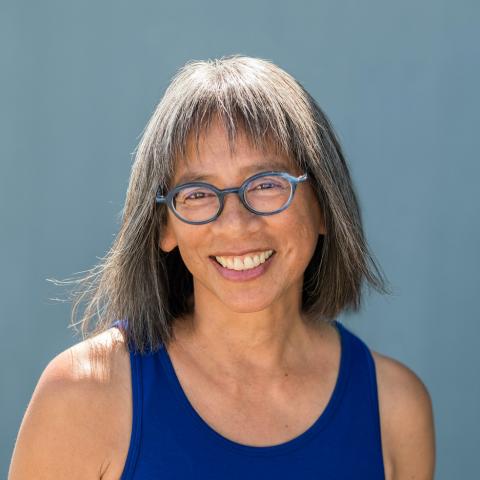 Bio
Donna Miscolta's third book of fiction Living Color: Angie Rubio Stories is due out from Jaded Ibis Press in fall 2020. Her story collection Hola and Goodbye, winner of the Doris Bakwin Award for Writing by a Woman and published by Carolina Wren Press (2016), won an Independent Publishers award for Best Regional Fiction and an International Latino Book Award for Best Latino Focused Fiction. She's also the author of the novel When the de la Cruz Family Danced (2011). She writes reviews for the Seattle Review of Books. She grew up in National City, CA but has lived most of her adult life in Seattle. Find her at donnamiscolta.com.
Donna Miscolta

Articles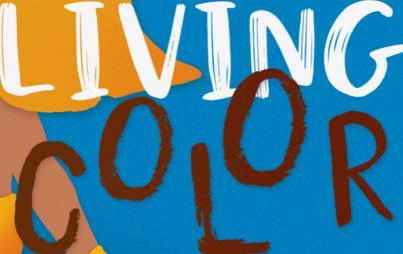 In this official unveiling of the cover of her new book of fiction due from Jaded Ibis Press in fall 2020, Donna Miscolta interviews herself.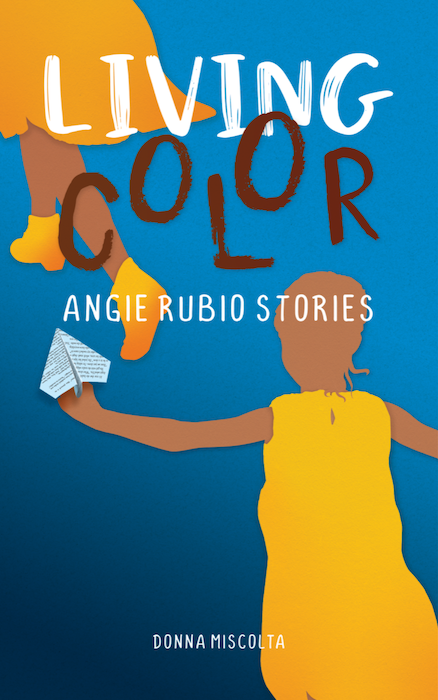 Me: First of all, what's Living Color: Angie Rubio Stories about?
Also Me:  A Mexican American girl learns life lessons in and out of the classroom about race and power as she progresses from kindergarten through high school against the events that play on the evening news – the Kennedy-Nixon election, the Cuban Missile crisis, JFK's assassination, the Beatles invasion, and the Women's Liberation Movement.
Me: What do you like best about the cover?
Read...