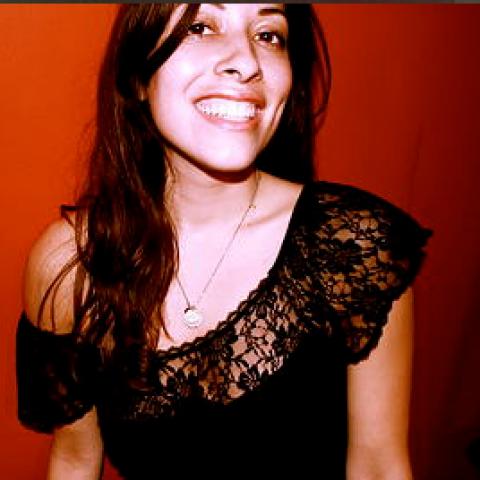 Bio
Erica Garza is a staff writer at the feminist magazine Luna Luna. Her essays have been published by Salon, Substance, HelloGiggles and numerous literary journals and magazines. She has contributed food reviews for the publications Maui Now and Brooklyn Exposed  and worked as a copywriter for a digital marketing agency in Manhattan. In 2010, she earned her MFA in Creative Nonfiction at Columbia University and is now finishing her first book, a memoir about obsession called Hairywoman. Erica has spent most of her adult life traveling and living abroad in such places as Florence, London, Berlin, Paris, Barcelona, Bali, Koh Samui, Chennai and the impossibly beautiful island of Maui. She now resides in Los Angeles, California with her husband, the writer and musician Willow Neilson. 
Erica Garza

Articles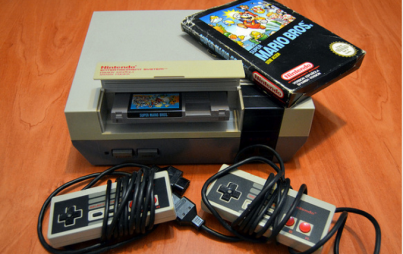 I didn't want 100 lives. I wanted a badass, muscle-sporting chick to play with.
Read...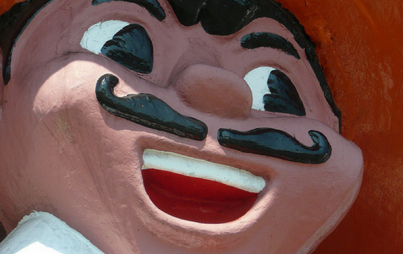 Dad didn't cross water, but that didn't stop the American kids in his new school from calling him a "wetback" because he didn't speak English.
Read...