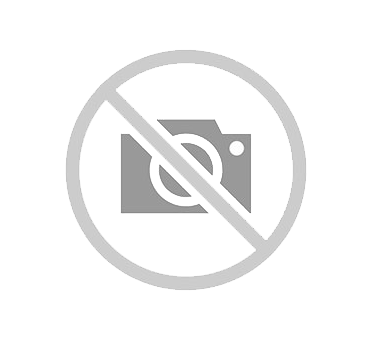 Bio
Karishma is a writer for Persephone Magazine.
Karishma

Articles
Sing along with our favorite ditties from Arrested Development, 30 Rock, Futurama and more. TGIF!
Read...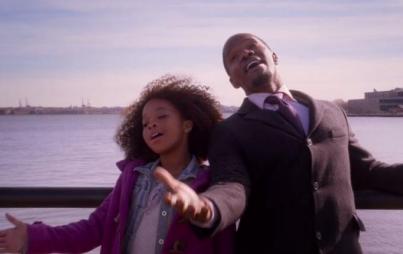 How many actors of color are appearing in this year's holiday releases? Here's the research . . . pie charts included.
Read...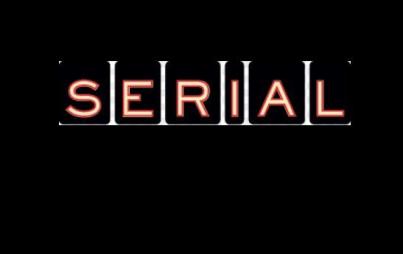 The popular podcast, which ended yesterday, has elicited criticism for its handling of race issues.
Read...