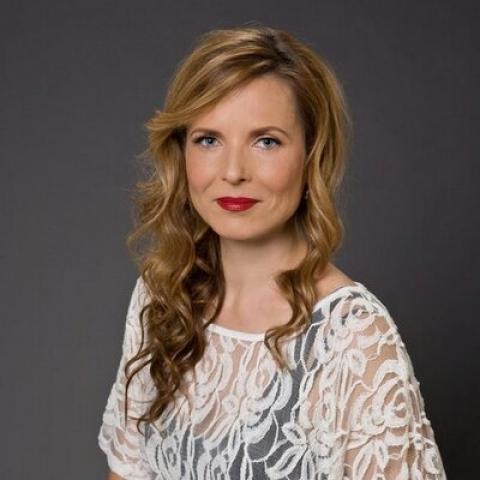 Bio
Katherine Agranovich, Ph.D., is a medical hypnotherapist and holistic consultant. She is the author of Tales of My Large, Loud, Spiritual Family. Call her for an office or phone consultation to attain mental-emotional alignment and close the gap between where you are and where you want to by visiting AchieveHealthCenter.com.
Katherine Agranovich

Articles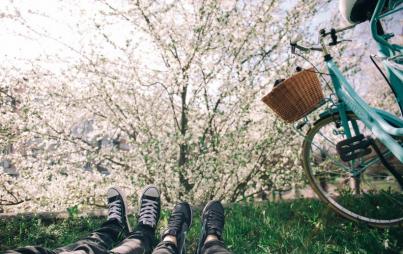 How can I know the difference between having high standards and unrealistic expectations in relationships? Where do I draw the line?
Read...