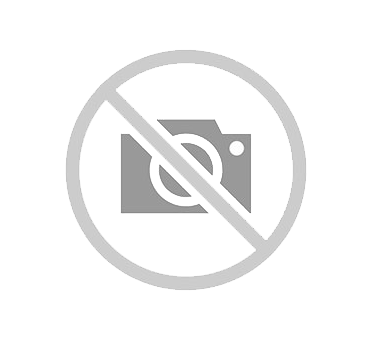 Bio
Kim Mower is a writer and loves to have fun as long as it requires no effort. A sampling of her work can be found on kimmower.com. You can find her on Facebook at A Housewife Writes or tweeting @a_housewife but most of her day is spent caring for her children who demand things like food and attention. 
Kim Mower

Articles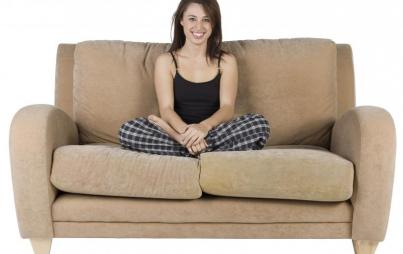 Let's be honest – for adults, the theory of Halloween is way more fun than the actual effort it takes to participate.
Read...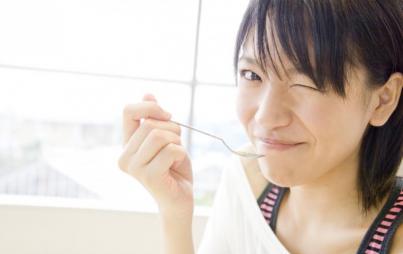 I've always loved that saying, "fake it 'til you make it." When I was a young professional (inexperienced employee) sitting in my career station (small cubicle) working hard (emailing friends), I learned a lot about how to make it in the world (pretended like I knew what I was doing). Turns out not much has changed. Now that I'm a mother, I've entered a whole new world in which I must fake it till I make it.
Read...