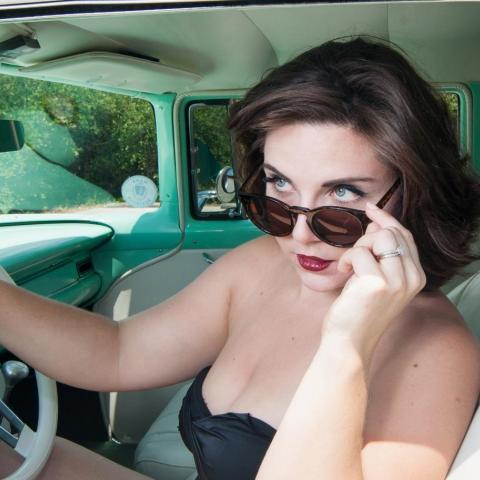 Bio
I'm a freelance writer/model/activist/Jim Henson enthusiast in North Carolina, where I indoctrinate my daughter with an allegiance to Motown and drink too much Cheerwine. I overshare about my bizarre journey through mental illness, recovery, parenthood, and surviving Southern suburbia pretty much all over the internet.
Liz Pardue-Shultz

Articles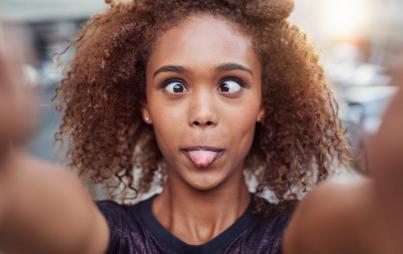 Let's stop trying to make "normal" happen and let "interesting" run free instead.
Read...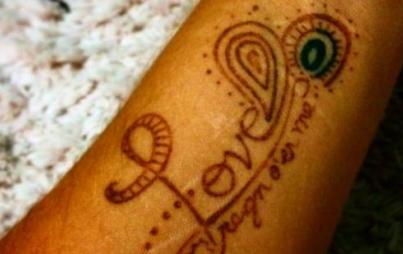 The first time I cut myself, I didn't even realize I was doing it. I was at a high school party with one of my favorite people, whose effortless brand of "Naturally Glamorous with a Heavy Dose of Irreverent Wit" had once again commanded the attention of everyone in the room.
Read...