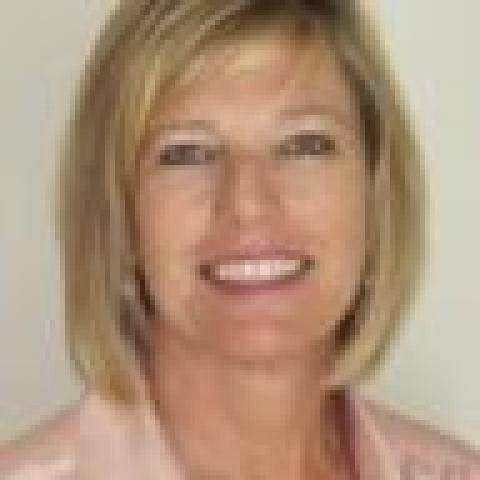 Lydia Scoleri, Counselor, MA, LMHC
Bio
I work with a range of issues including depression, anxiety, trauma, PTSD, abuse, codependency and relationship issues. I have a special interest in "complex" trauma, when traumatic events occur with other marginalizations, e.g., being a member of a sexual or ethnic minority. I do not pathologize anyone's issues or problems.
The soul is always seeking expression, not just with joy and happiness, but also through our challenges and sorrows. When we honor all aspects of our life stories, pathways to healing begin to open up.
Lydia Scoleri, Counselor, MA, LMHC

Articles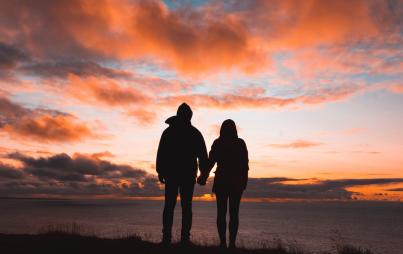 Part of being human means having emotional needs.
Read...