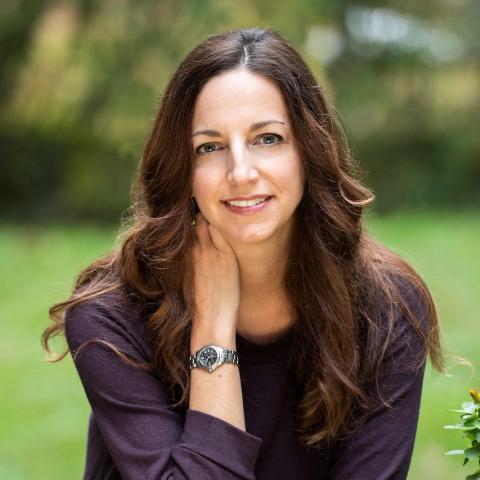 Bio
Margo Orlando Littell is the author of the novels The Distance from Four Points and Each Vagabond by Name, which won the University of New Orleans Publishing Lab Prize and an IPPY Awards Gold Medal, was longlisted for the 2017 Tournament of Books, and was named one of fifteen great Appalachian novels by Bustle. Originally from southwestern Pennsylvania, she now lives in New Jersey. 
Margo Orlando Littell

Articles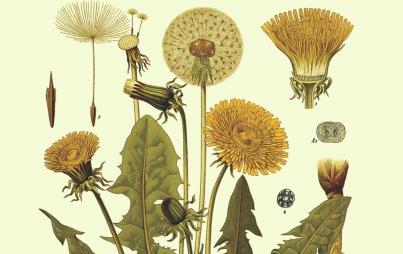 Robin must reshape her idea of home or risk repeating her greatest mistakes. The Distance from Four Points is a story about family, womanhood, and coming to terms with a left-behind past.
Read...