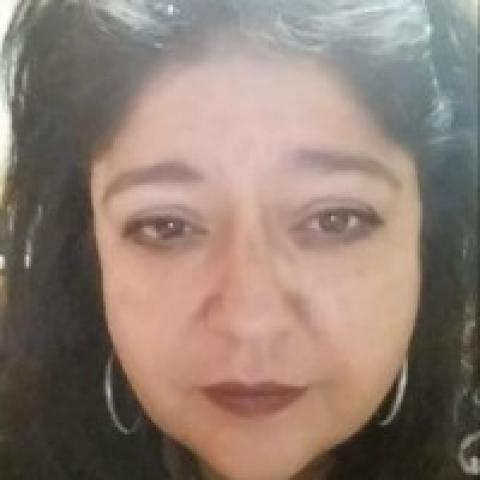 Bio
Marie is a Certified Life Coach specializing in the needs of Family Caregivers. Merging her professional experience of over 20 yrs. as a Healthcare Navigator, Patient Advocate, & Caregiver for families nationwide with her personal journey in Care. Her hope is to shine a light & bridge the gap between the professional and the layperson.
Marie Senizaiz Sierra

Articles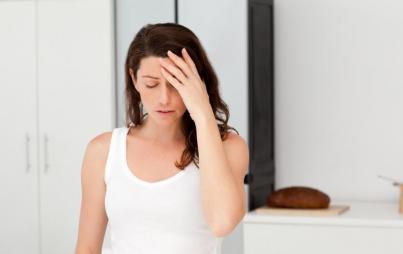 Whether you are caretaking for an aging parent, a spouse, a sibling or a child — there are more similarities than there are differences.
Read...