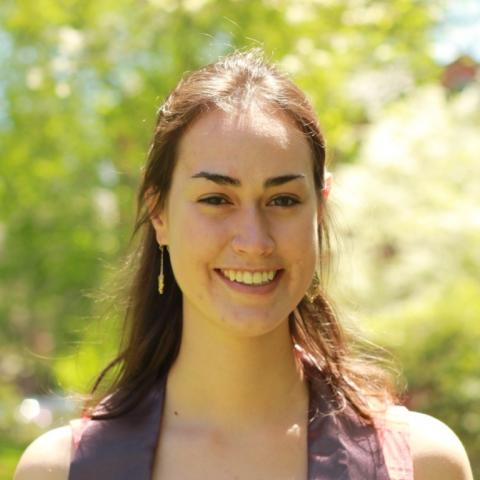 Bio
Molly Magid is from Denver, Colorado and recently graduated from Brown University. She works as a producer for Possibly, a show about environmental sustainability on The Public's Radio. She's also an avid runner, trivia-enthusiast, and podcast addict.
Molly Magid

Articles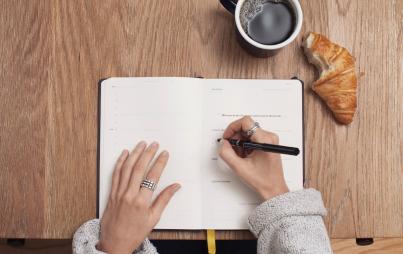 This article first appeared on The Refresh and has been republished with permission. 
---
"Six slick slim sycamore saplings and five thrifty, fun, fifty-somethings. . ." I chant along with the rest of the group as I try to slow my breathing. We finish our warm-ups and line up behind the door. Somehow, I end up at the front of the line, place my shaky palm on the door knob, and prepare myself to open it and walk on stage.
Read...