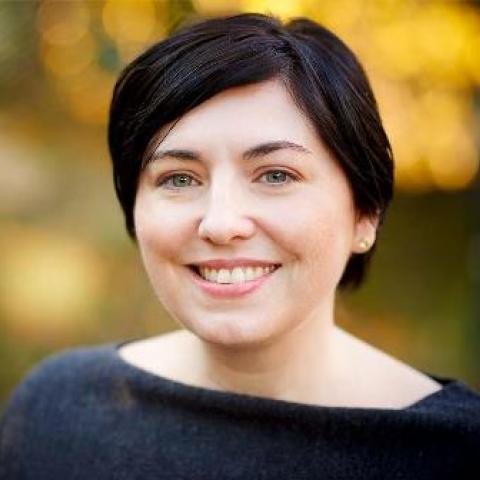 Bio
I'm a writer, a mentor, a speaker, a wife and a mother, and a lover of insight and whimsy. My default setting is perpetual cheer, but I don't shy away from the wounds of the world. To me, nothing is more vital than social justice and I believe that perception and compassion are curative. I'm here to make the world a little less mean. Instead: smarter, brighter, better. You can find out more about me at www.mollypennington.com.
Molly Pennington

Articles
Television has been a pulpit since its invention. And pop culture is like religion in that it can create and govern belief.
Read...
Based On Her Persona, If Corinne Were A Man, She'd Be The Next POTUS
Read...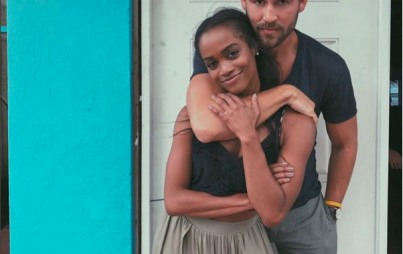 The news about Rachel destroyed this whole episode because after she was confirmed as the Next Bachelorette, nothing else mattered. Rachel is The New Queen of Bachelor Nation, her Majesty the real actual winner of this damn show. Twitter exploded with glee as the whole rhapsody trended.
Read...