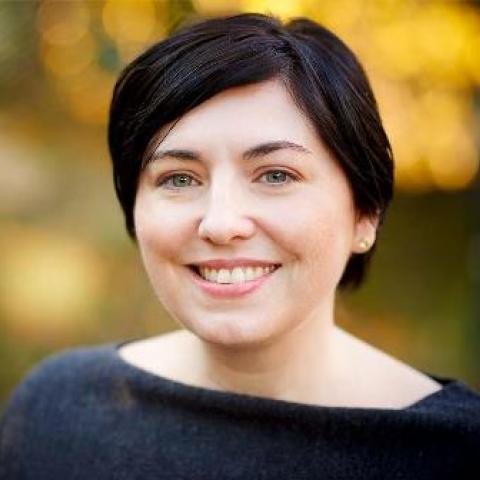 Bio
I'm a writer, a mentor, a speaker, a wife and a mother, and a lover of insight and whimsy. My default setting is perpetual cheer, but I don't shy away from the wounds of the world. To me, nothing is more vital than social justice and I believe that perception and compassion are curative. I'm here to make the world a little less mean. Instead: smarter, brighter, better. You can find out more about me at www.mollypennington.com.
Molly Pennington

Articles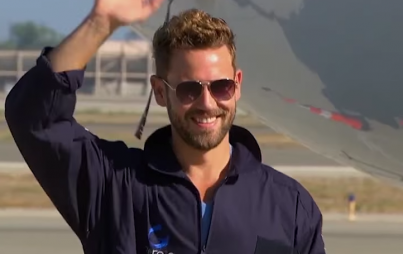 Josephine sang us out on Episode 3 with a self-styled show tune she performed for Nick.
Read...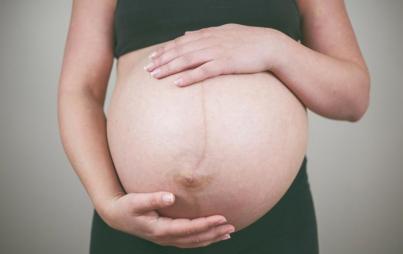 Ten days after my first due date came and went, I looked in the mirror, screamed, and basically died. Overnight, my stomach and hips had become covered in cherry-pink stretch marks, veining out as if my entire torso had fractured.
Read...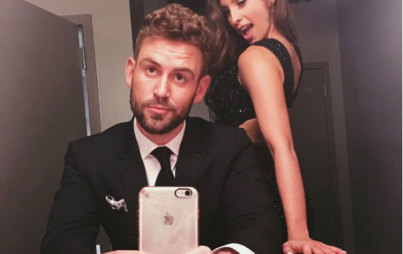 Rachel has been stealing all Nick's thunder since this whole season started.
Read...