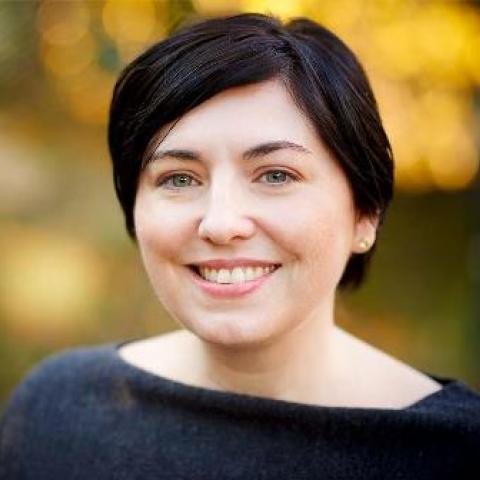 Bio
I'm a writer, a mentor, a speaker, a wife and a mother, and a lover of insight and whimsy. My default setting is perpetual cheer, but I don't shy away from the wounds of the world. To me, nothing is more vital than social justice and I believe that perception and compassion are curative. I'm here to make the world a little less mean. Instead: smarter, brighter, better. You can find out more about me at www.mollypennington.com.
Molly Pennington

Articles
Television has been a pulpit since its invention. And pop culture is like religion in that it can create and govern belief.
Read...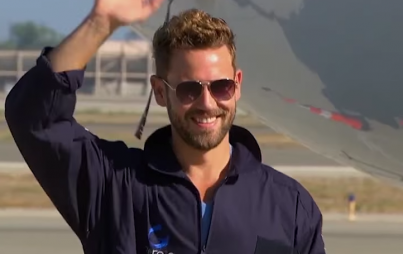 Josephine sang us out on Episode 3 with a self-styled show tune she performed for Nick.
Read...
Based On Her Persona, If Corinne Were A Man, She'd Be The Next POTUS
Read...