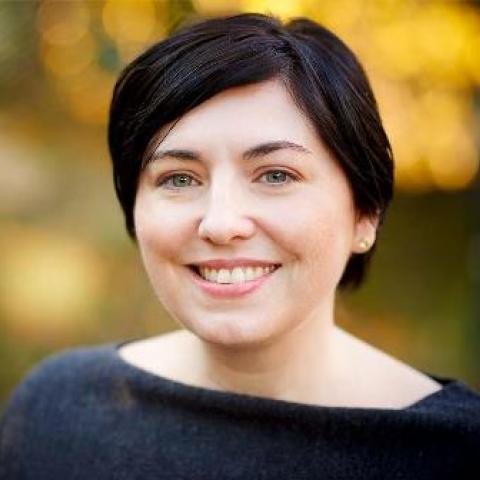 Bio
I'm a writer, a mentor, a speaker, a wife and a mother, and a lover of insight and whimsy. My default setting is perpetual cheer, but I don't shy away from the wounds of the world. To me, nothing is more vital than social justice and I believe that perception and compassion are curative. I'm here to make the world a little less mean. Instead: smarter, brighter, better. You can find out more about me at www.mollypennington.com.
Molly Pennington

Articles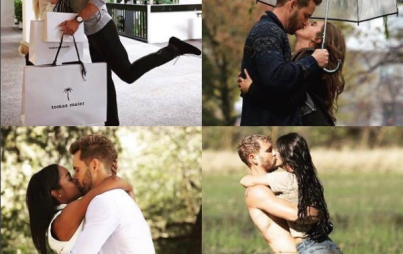 Your hometown is not just some rando locale where you grew up. It's your entire identity, basically. It's the setting for your self-made reality: "This is who I am," chirps Raven. That's why Nick just goes with "Milwaukee" instead of saying godforsaken "Waukesha" when the cops grill him about where he's from. Because Nick is someplace you've heard of. We go muddin,' go to church, go shopping, and go to school with the four remaining bachelorettes on the ever-illuminating Hometown dates.
Read...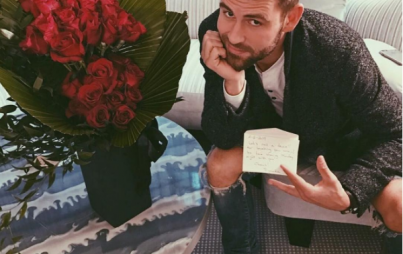 Nick's Heart: Is it Even Real?
Nick seems most happy when scampering tipsy across the sand. 
Read...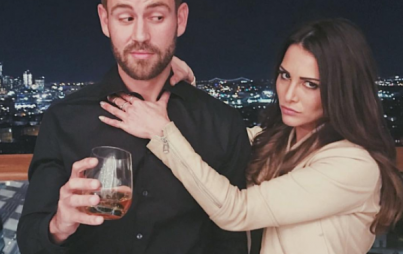 This teensy little Bachelor episode is only an hour long, but it's one enormous, platinum vagine tease from start to finish. 
Read...