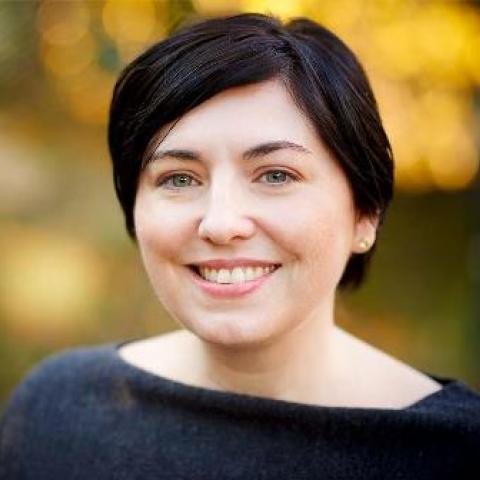 Bio
I'm a writer, a mentor, a speaker, a wife and a mother, and a lover of insight and whimsy. My default setting is perpetual cheer, but I don't shy away from the wounds of the world. To me, nothing is more vital than social justice and I believe that perception and compassion are curative. I'm here to make the world a little less mean. Instead: smarter, brighter, better. You can find out more about me at www.mollypennington.com.
Molly Pennington

Articles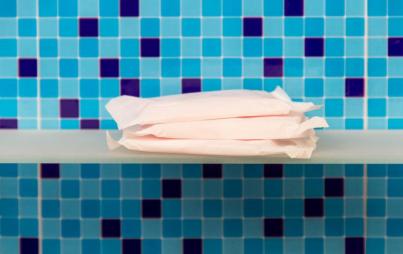 I've been checking out Flex Form technology and Radiant designs where I can get Aztec stripes on my tampon wrappers. But what I really need to know is if there is an overnight pad that doesn't have freaking wings attached to it. I hate wings. These flypaper-level stickiness, rip-the-color-off-your-undies flaps should not be called wings.
Read...
Based On Her Persona, If Corinne Were A Man, She'd Be The Next POTUS
Read...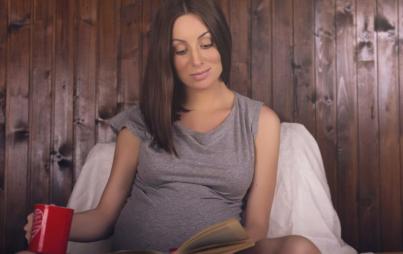 I drank caffeine, ate candy, ignored What to Expect While You're Expecting — and nothing bad happened.
Read...