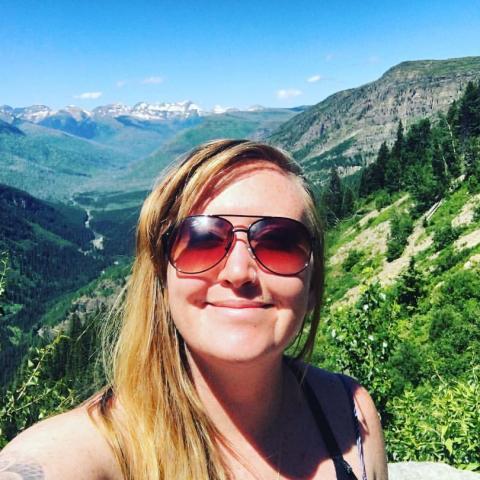 Bio
Morgan Steele Dykeman wields strength in vulnerability and an irreverent sense of humor to craft personal essays about feminism, relationships, eating disorder recovery, and life in the Pacific Northwest. She lives near Bellingham, WA with her car-enthusiast husband, senior citizen doggo, and three dozen house plants. She's a tenacious advocate for social justice, a committed community organizer, and an irrepressible optimist. By day, she manage the legislative affairs program for NARAL Pro-Choice Washington, and serves on the volunteer board of a local grassroots group called the Riveters Collective. When she's not rallying or writing, you can find her buying more houseplants, to her husband's great dismay.
Morgan Steele Dykeman

Articles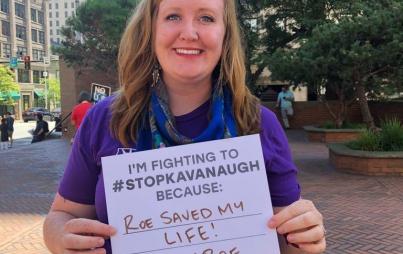 If my pro-choice state did not uphold barriers to abortion, I would not have lost use of my reproductive organs.
Read...