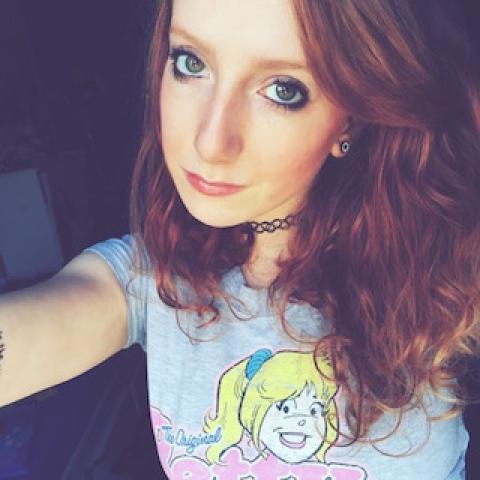 Bio
Rafaella Gunz is a soon-to-be graduate of The New School in NYC, where she majors in journalism and minors in gender studies. She has a passion for feminism and LGBTQ+ rights, and also creates her own zine called Pixicorn. 
Rafaella Gunz

Articles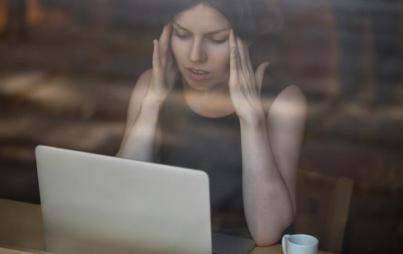 As a journalist and outspoken feminist, I always knew the risks of being online. I've read stories of extreme harassment and doxing, such as when a troll pretended to be writer Lindy West's deceased father or when game developer Brianna Wu received death threats and had to flee her home.
Read...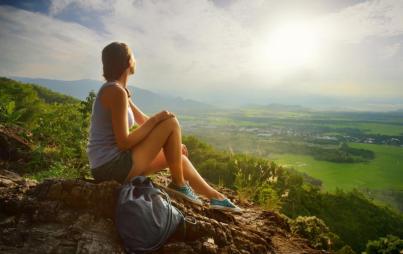 In STI support communities, many refer to the person who gave them herpes as their "gifter." This might sound strange, since I'm sure a sexually transmitted disease is not a gift anyone wants. But, looking back on my past nine months with herpes, I think this is an apt term.
Read...