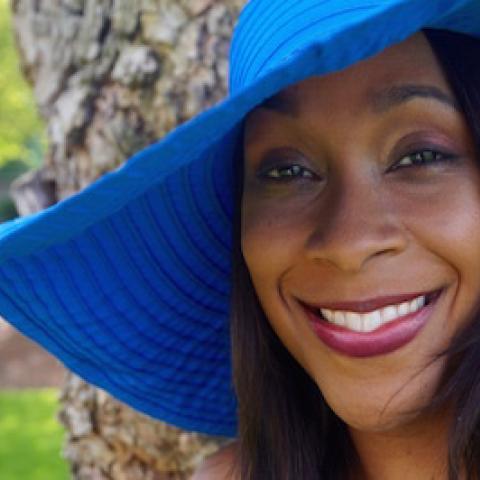 Bio
Sharisse Tracey's work has appeared in The Los Angeles Review and online at The New York Times, Ebony, Babble, Yahoo, Salon, Essence, DAME Magazine, ELLE, The Washington Post, The Men's Journal and elsewhere. Her work is featured in the upcoming rape anthology, Not That Bad, edited by Roxane Gay and set to release on 5/1/18. In a recent book roundup at Sheknows.com Sharisse's story, Picture Perfect, was said to be worth the price of the book anthology alone and that the author's story would make a compelling memoir on its own.  In addition, her story is also one of five monologues in the play Not Someone Like Me currently being performed at SUNY Oswego as part of their It'z On Us campain for Sexual Assault Awareness Month. Sharisse is a mother of four, educator, activist, and writer living in upstate New York.     
Sharisse Tracey

Articles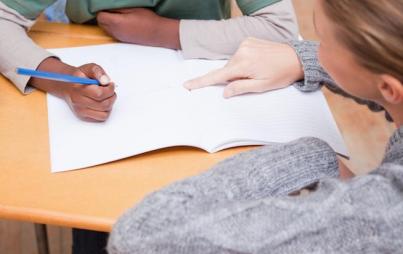 My six-year-old son fired his therapist. "Michael just told Carla she's not coming back next week," my iPhone displayed. I'd just arrived to an appointment with my own counselor, ready to talk about how I'd just survived one of the most difficult weeks in the entire history of my being, and was overtaken with thoughts of my autistic child breaking this news to someone 30 years his senior.
Read...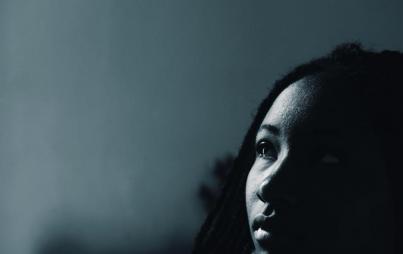 I doubt a day's gone by when the #MeToo movement hasn't been referenced in some way. I thought I'd finally have my day and say in court.
Read...